Are you looking to transform your backyard shed into something more than just a storage space? Imagine turning it into a haven where creativity blossoms or a cozy, relaxing nook. With some effort and creativity, you can repurpose this often-overlooked space into an area that elevates your backyard.
Here are four delightful backyard shed transformation ideas that you will love. From a serene home office to an entertainment space, these ideas will maximize your outdoor living space.
A Miniature Backyard Studio
Instead of sitting inside all day, work on your crafts in a quiet, peaceful environment with good natural light. If you love photography, painting, sculpting, or any other art form, consider turning your backyard shed into an art studio. Believe it or not, your backyard can be a perfect way to practice your creative process. With some insulation, drywall, air-conditioning, and the right tools, your backyard shed will be the perfect spot for your artistic endeavors.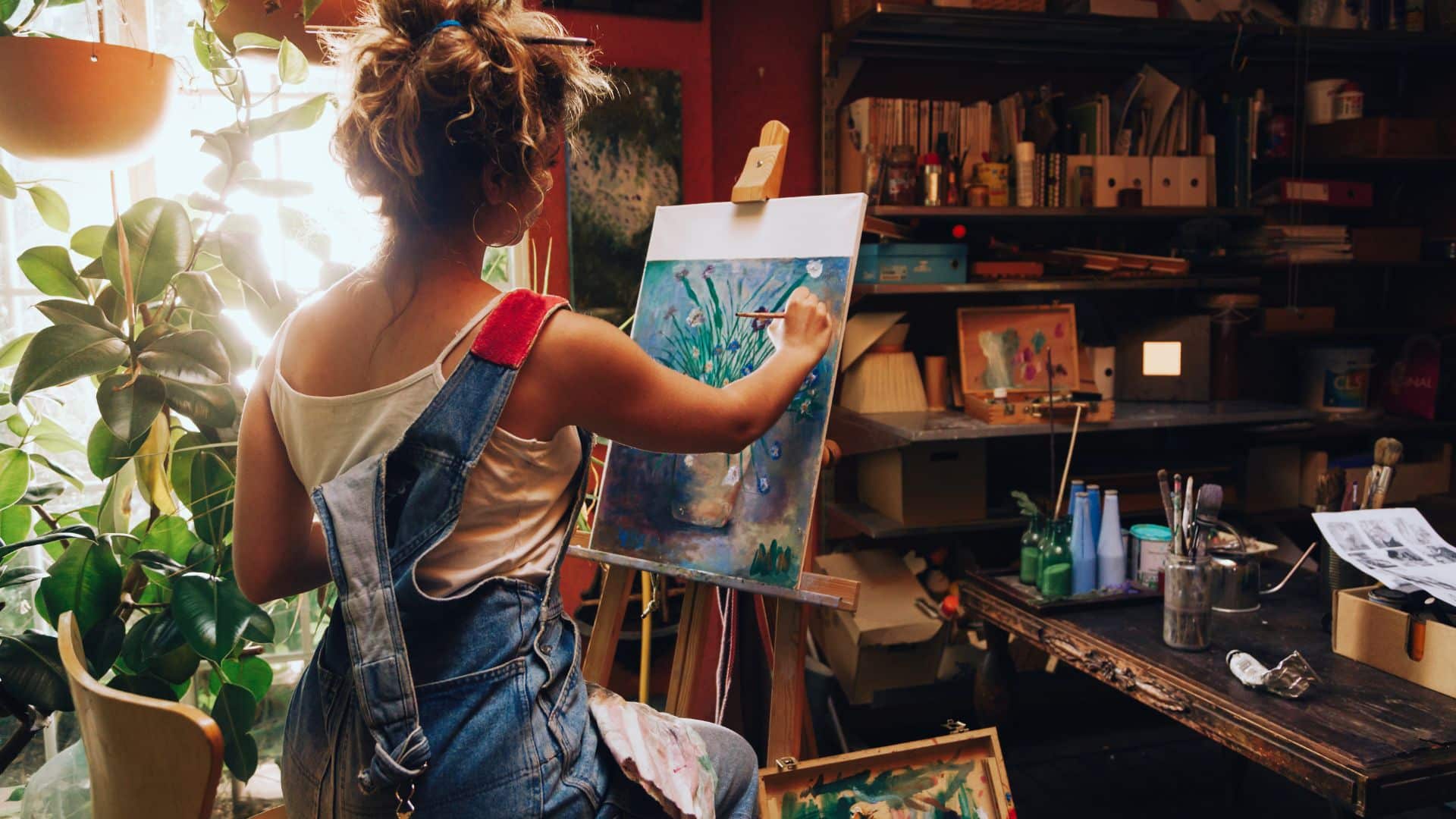 Your Gaming Zone
We all know how much fun it is to play our favorite video game or board game with friends, and what better spot to set up shop than in your backyard? Expand your entertainment area to the outdoors and turn the space into a game room for you and your friends to enjoy. All that you need is some gaming furniture, a TV for the ultimate multiplayer experience, and some fun activities. Think foosball, pool, or even vintage arcade games. You'll be able to get competitive and spend quality time with your friends.
A Relaxation Zone
We know just the thing if you need quiet time and a space to unwind. Transform your shed into a relaxation zone with comfortable furniture, calming wall art, and greenery. A well-designed relaxation zone can be perfect for practicing yoga, meditation, or reading your favorite book. With large windows, a nicely decorated rug, and a comfortable cushion or two, there's no better way to escape the stresses of daily life.
Your Personal Woodworking Area
Are you someone who enjoys woodworking but has never had the space? Another great way to transform your backyard shed is by converting it into a woodworking area. Add a workbench, a saw, and a chisel, and you'll be all set. A woodworking area will provide additional storage space and allow you to practice your unique woodworking projects in peace.
Use these transformation ideas to make your backyard shed a space for more than storage. You can turn it into your home's most versatile outdoor space. By converting it into something beautiful and useful, you can create a spot to enjoy your hobbies and passions while being close to home.