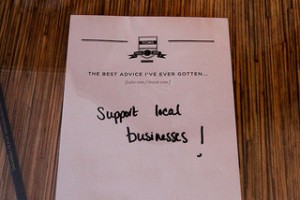 Because the Internet has become the number one research tool for consumers, it is important for businesses of all sizes to have a website. However, many small local businesses have a difficult time getting their website in front of a large audience. Fortunately, many areas have started launching community based websites that help connect people with local small businesses. These websites typically include information about the local area, links to businesses, and a message board that allows residents to discuss various topics of interest. 
What Impact do Locally Focused Websites have on Community Building? 
Consumers who are conscious of the impact that supporting small businesses can have on their local economy are likely to utilize a locally focused website, for instance Californian website www.santaclarita.com, to help them find the services and products that they need. Because of this, residents will learn about local small businesses that they were unaware of, and this additional support could make the difference between the company thriving or failing.
Additionally, residents can use the message board to discuss their favorite local stores and make recommendations for various events. This added level of exposure will definitely help each business, and residents are likely to remember the domain name for a locally focused website even if they cannot recall the URL for every small business in town. In other words, the local website can act as a simplified version of Google for one specific area.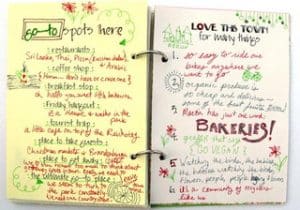 What other Perks do Locally Focused Websites Offer?
Many websites that focus on one specific area will provide an employment section, and this can help residents quickly scan through all of the local job opportunities. It is also common for local sites to include a calendar of events, and this will encourage people to visit the site on a regular basis. Visiting the site regularly will ensure that residents stay up to date on everything that is happening in their community, and it will also ensure that new businesses have the opportunity to capture a local audience.
If your community does not have a locally focused website, it is definitely a good idea to consider building one. After all, it will encourage the entire area to attend events and shop locally, and this will help the community build a stronger economy that will provide several employment opportunities. 
Georgina Clatworthy is a freelance writer and editor with a passion for researching the many opportunities the internet presents. Local internet site, www.santaclarita.com, offers residents in southern central California a much wider range of local information and is, in essence, helping to bring its community together through the power of digital media.