Heading to Disney World is always a fun and exciting adventure. You'll explore new parks, enjoy delicious cuisine, and ride on thrilling attractions. However, one element that people overlook is the importance of dressing for the occasion. Due to the hot and humid weather conditions, choosing comfortable and practical clothing options is crucial. So if you're planning a memorable trip to the happiest place on earth, look at these tips on what to wear to Disney World.
Wear Breathable Clothes
When it comes to clothing, it's essential to prioritize comfort above all else. In Orlando's sweltering temperatures, it's smart to wear light, breathable fabrics, such as cotton, linen, and rayon. Opt for loose-fitting clothing to help you stay cool and comfortable. Avoid wearing tight and clingy clothing, as it can trap sweat and make you uncomfortable.
Choose the Right Footwear
It's no surprise that you'll be walking a lot during your trip to Disney. That's why comfortable footwear is necessary. Choose well-cushioned shoes that support your feet. You should consider packaging a few pairs of socks to prevent blisters or chafing.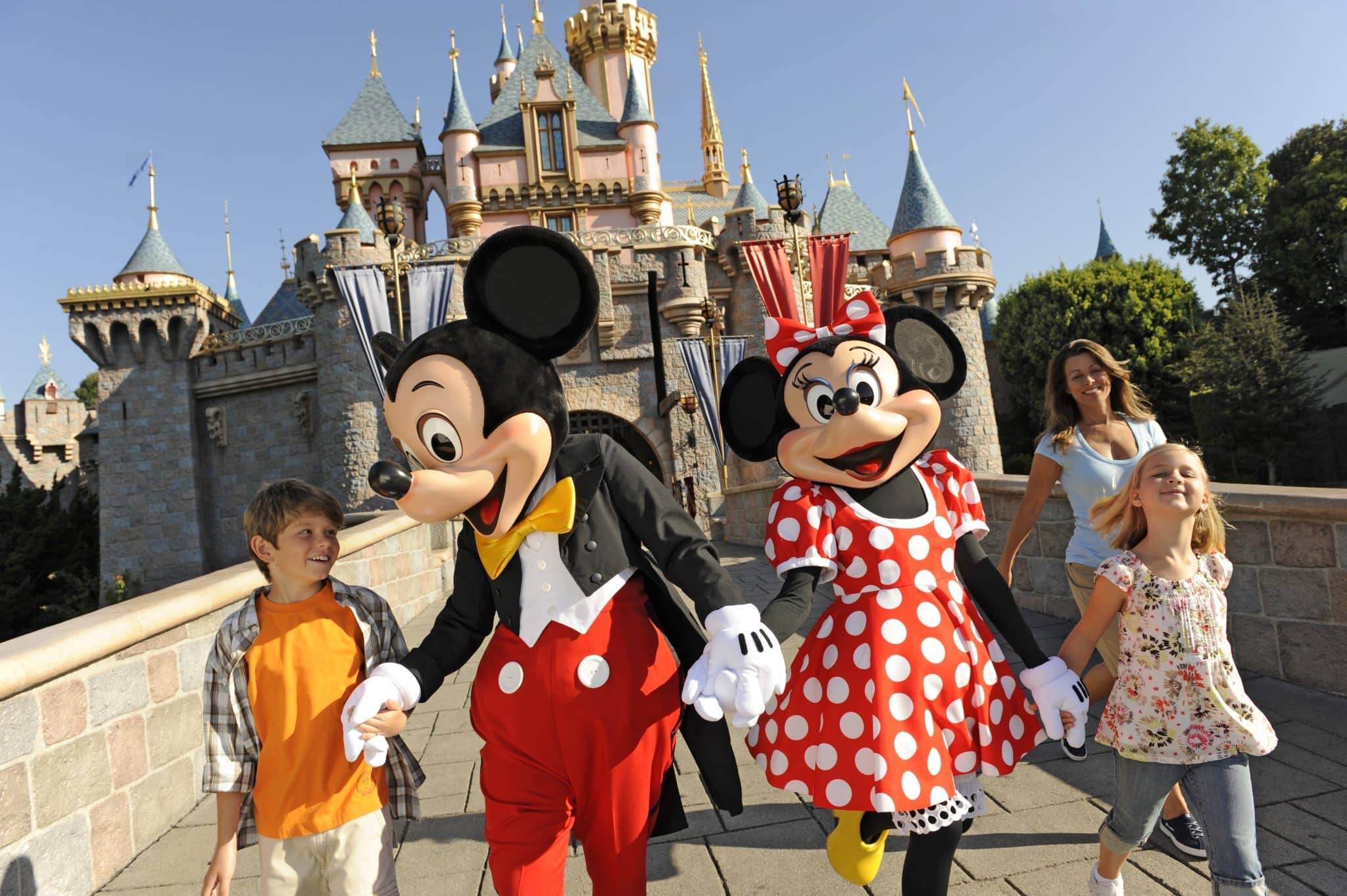 Don't Forget About Accessories
Accessories can add a touch of style to your wardrobe while serving a practical purpose. Pack a hat or sunglasses to shield yourself from the sun, and consider wearing a cross-body bag or fanny pack for your belongings. Water-resistant watches can also come in handy, as you'll need to keep track of time throughout the day.
Dress for the Theme Parks
Each theme park at Disney World has a unique theme and ambience. You may want to dress to match the park's vibe. Disney-themed shirts are among the top matching T-shirt ideas for the whole family, but remember to keep the outfit comfortable and practical for long days of exploring.
Pack Layers
It can be challenging to predict the weather at Disney World, even with forecasts available. Therefore, it's best to pack layers if the temperature drops at night. Consider taking a light jacket or sweater with you, especially if you plan on staying until closing time. You can also tie a sweater around your waist in case you get chilly indoors.
Preparing what to wear to Disney World might seem tedious, but it doesn't have to be. Always prioritize comfort above fashion, opt for breathable clothing, choose the right footwear, and pack practical accessories. Above all, dress for the theme parks' ambience and weather conditions. By following these tips, you'll be sure to have a memorable and comfortable trip to Disney World.
Also check out our tips on preparing for a vacation. Preparing what to wear is just part of it. Making sure your entire trip will be safe for you and your family is also important.