It's that time of year again! Kids and parents are getting ready for a new school year, and that means getting a whole lot of shopping done in a short period of time. Many parents find it difficult taking their older kids to get new clothes for the year because kids want to wear something unique that their friends at school won't have. Finding that special hoodie or tee can be difficult, especially if you're shopping in popular or mainstream clothing stores. Bespoke clothing is a form of custom clothing that you can buy online and have delivered to your door. No more fighting with crowds at the mall, no more dealing with rush-hour traffic. Bespoke clothing can take some of the stress out of your back-to-school shopping.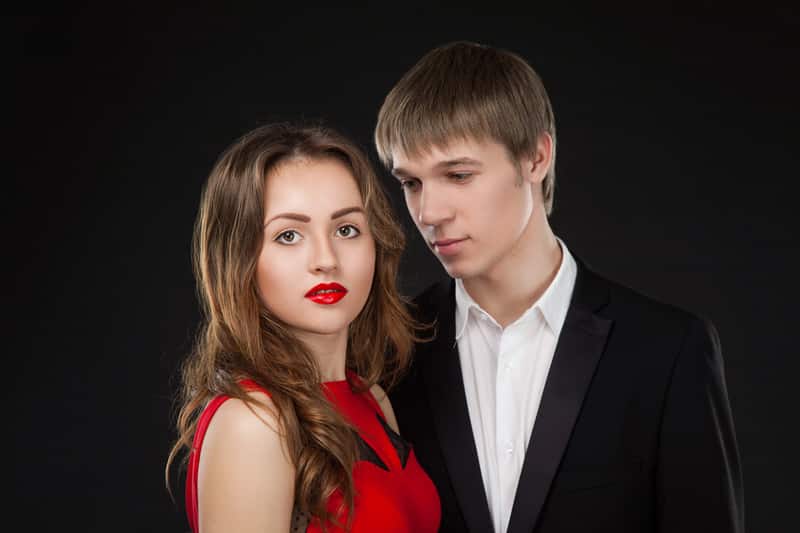 For the Graduating Student
The company Clifton Clothing has a website where you can find a myriad of custom clothing options to suit the needs of any student. For your child who will be graduating from any level of schooling, there is a unique and fun option you may want to consider. One of the design ideas that Clifton provides is having all the names from your graduating class printed on the inside liner of your new Clifton hoodie, making the sweater a comfortable and durable keepsake that you will want to hang onto many years after you've moved on from school. Given that Clifton takes large custom clothing orders, this might be something an entire class of students will want to have made in order to remember their time in school and to honour their fellow classmates.
Clifton's "Customization Tool"
The "Customization Tool" on the Clifton website allows you or your kids to try out your own design ideas using a wide variety of templates that Clifton has provided for you. This tool will allow you to create your own original clothing design and see how the piece would look should you choose to have it made by Clifton's gifted design team. Using this tool you are able to choose from different items, styles, colours, and various customizations to make sure no one in your class this year has an article of clothing as unique as yours. You can use this tool from the comfort of your own home, so you don't have to drag your kids out to the large retail stores to find the clothing that's right for them this for this coming school year.
Sharing Your Design Ideas Online
Adding to the enjoyment of shopping for unique clothing options online, kids will like the ability to share their design ideas from using the "Customization Tool" with their friends on Twitter or Facebook. Your child can then show their friends the designs they have been working on and their friends can make suggestions or show their support for the design instantly, so your child can feel good about the style or colour decisions they may have made. Also, classmates could design pieces together, so your child and their friends could design identical hoodies or polos as a sign of friendship and solidarity.
Going back to school? Consider having bespoke or custom clothing made for the returning student in your household and take a great deal of the stress out of your back-to school shopping experience!