Retirement is an exciting time in which you enter a new season of life. Gone are the days of clocking into work. Your time is truly your own, but now what? All that free time may be intimidating if you aren't sure what to do with it. Staying busy is the key to not feeling bored. Let's look at some ways to fill your free time after retirement so that you can enjoy every moment and never regret leaving your job for good.
Get in Shape
Now that you aren't working, you finally have time to get in shape. Exercise isn't just a way to look better; it's an essential part of healthy living at any age. Here are some ideas for exercising after retirement:
Bike around your neighborhood or through trails at a nearby park.
Take daily walks.
Join a class at the gym.
Try something new, such as yoga, indoor cycling, or water aerobics.
Start weightlifting.
Whatever you choose, exercise is also a great way to get social. You might enjoy finding a local group that walks together every morning or meets at the gym to keep in shape and chat.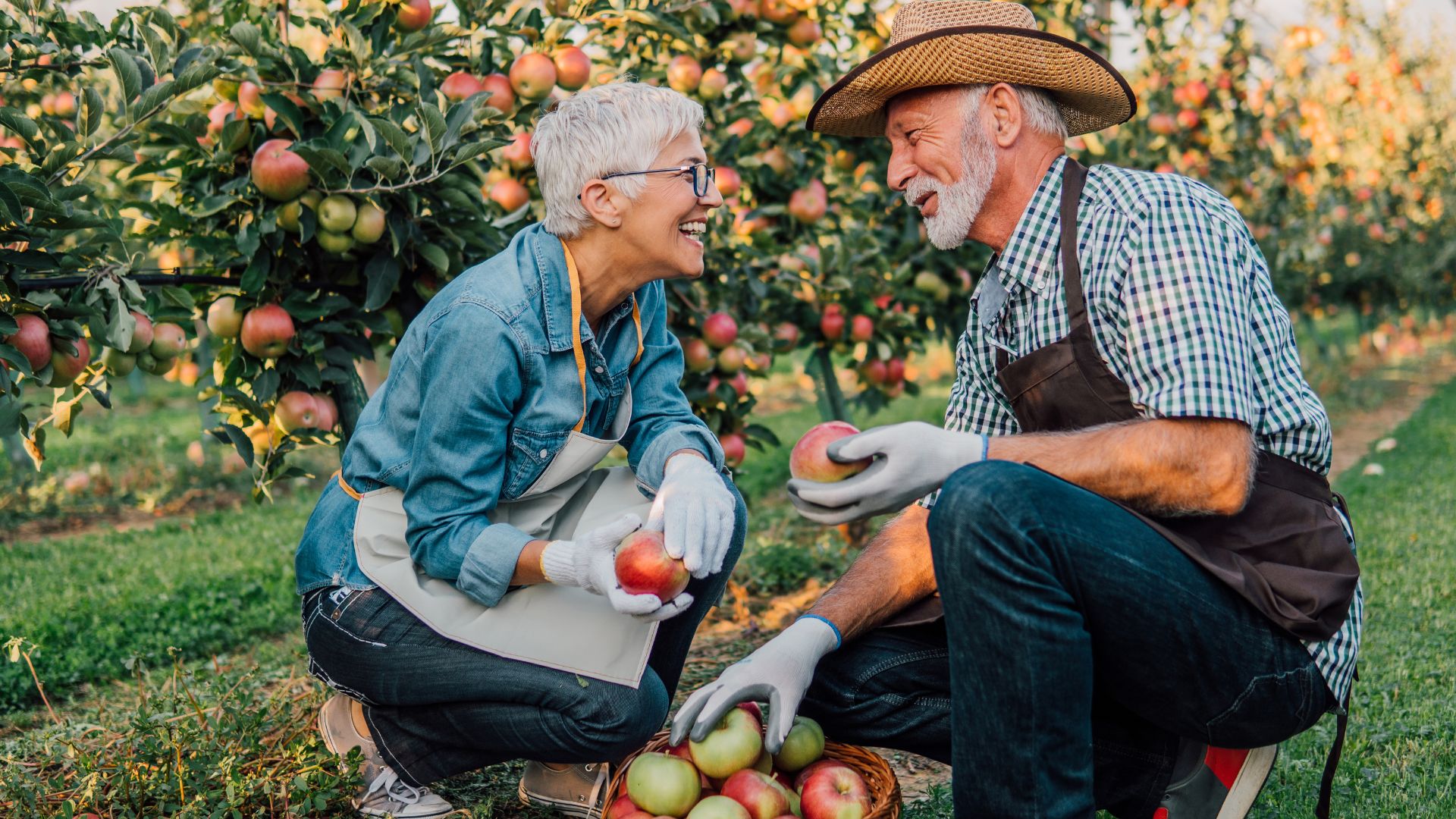 Start a Business
You just retired from the daily grind, so maybe work is the farthest thing from your mind. However, was there ever a small business you dreamed of starting years ago but couldn't because of your job? Now is the time to go after that dream. If a new business fails, at least you'll know you gave it a shot. If it succeeds, you'll be thankful you retired and began a new adventure.
Volunteer Your Time
Many retirees enjoy volunteering. With more free time on your hands, it's an excellent way to give back to your community. Let's look at a few ways you can volunteer.
Working as a Firefighter
Although there are hundreds of volunteer options, few are as exciting as a volunteer firefighter. One of the many reasons to become a volunteer firefighter after retirement is to keep your mind sharp and your body in shape. If you long for adventure, this might be an excellent volunteer option during retirement.
Feeding the Hungry
Feeding those in need comes in many forms and includes programs for seniors, homeless people, and even children in after-school food programs. See what your area offers and how you can help.
Helping at Animal Shelters
One of the most wonderful ways to fill your free time after retirement is to visit the local animal shelters that are full of fluffy creatures who need petting. It's the perfect way to lower your stress levels and make an animal feel loved at the same time.
Try a New Hobby
Retirement is the time to dig out that train set you never had time to put together or to start baking fresh bread every week like you've always dreamed of. The ideas for hobbies are endless, and retirement is the perfect time to start. Here are just a few ideas for possible hobbies:
Baking
Interior design
Model building
Knitting
Reading
Writing
Travel
Regardless of what you choose, retirement is a journey and the best time of life to get to know yourself again as you seek new adventures.