This is a Sponsored post written by me on behalf of American Frozen Foods Institute and the Frozen Food Roundtable for SocialSpark. All opinions are 100% mine.
Frozen foods, they're quick, tasty and take the guesswork out of family meal planning. But whether you're feeding one or a family of eight, these options are a great choice any time of day. Frozen. How Fresh Stays Fresh, the nutrition is locked-in and you have a delicious meal in minutes. Packing a lunch for work? Why not try bringing a variety of frozen meals into the office on Monday? You'll have an array of cuisines to choose from, save money on going out, and save time on packing the night before.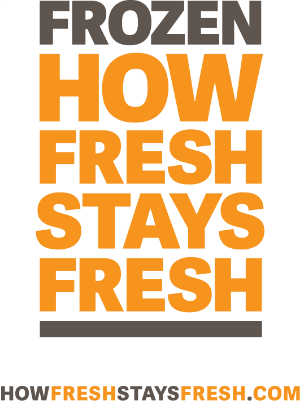 Kellogg's Eggo Waffles are always a treat for a kid of any age. Pop them in the toaster, and you have a deliciously fresh waffle in just minutes. Eggo Wafflers are great for anyone on the go, especially families. They're hand-held, warm breakfast options that fill you up and taste great. A grand-slam for busy parents when shuttling the kids to school.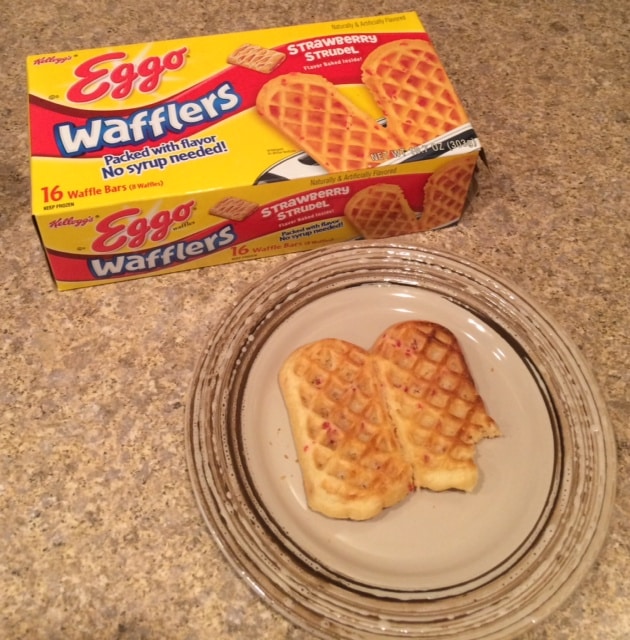 Toaster Strudel by Pillsbury is another go-to morning treat. Like a fresh pastry from the bakery, Toaster Strudel is hot in minutes from the toaster. Frosting so good that it makes you feel like you just waited in line for 30 minutes. Keep a box in the freezer at work, and you'll have a quick breakfast with your coffee before that morning meeting. Plenty to share with family or colleagues as well.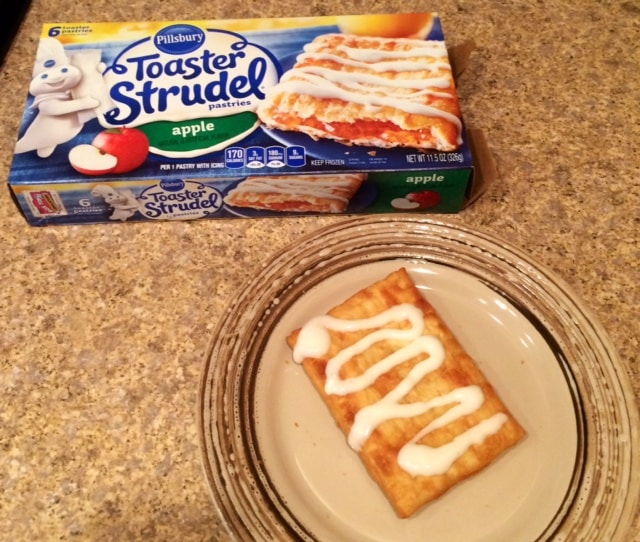 Frozen lunch foods are always a sure bet with a pizza. Celeste Pizza For One from Pinnacle is also another hit for the office. With a variety of toppings, you can have a quick lunch in minutes in the microwave. At home, they're great with a crispy crust fresh from the oven. Again, saving you time by cooking quickly and saving money by avoiding delivery fees on fresh vs frozen.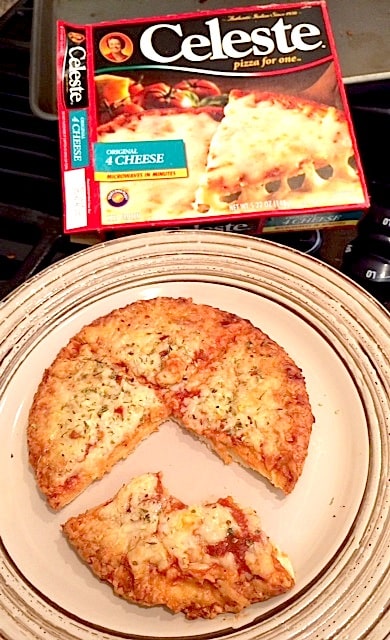 What's for dessert? Edward's Key Lime Pie from Schwan's is always a winner. Watching your waistline? Grab the Singles. Great for sharing a slice or enjoying on your own, these pies are always delicious. Even coming from frozen, they taste like a little slice of heaven from an expert piemaker.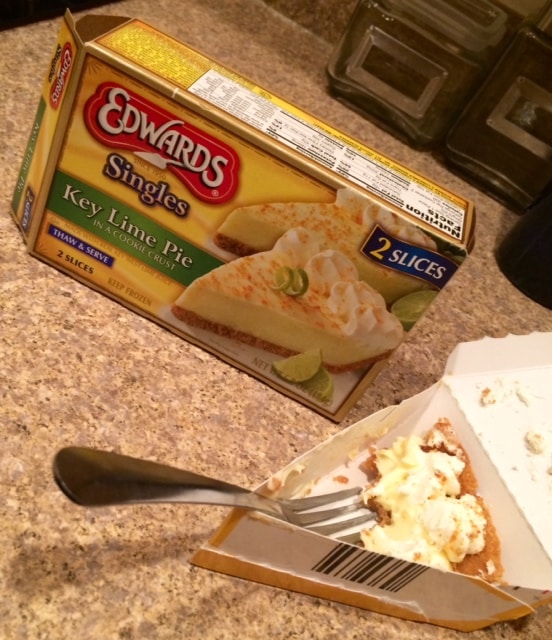 Their varieties give that fresh-baked feel to any dessert for a party or even a slice at work with your afternoon cup of coffee or tea.
With so many benefits of frozen foods, there are plenty to stock up on for work or home.
Give your family the best with these meals. There are so many reasons to choose frozen, as it really is fresh.