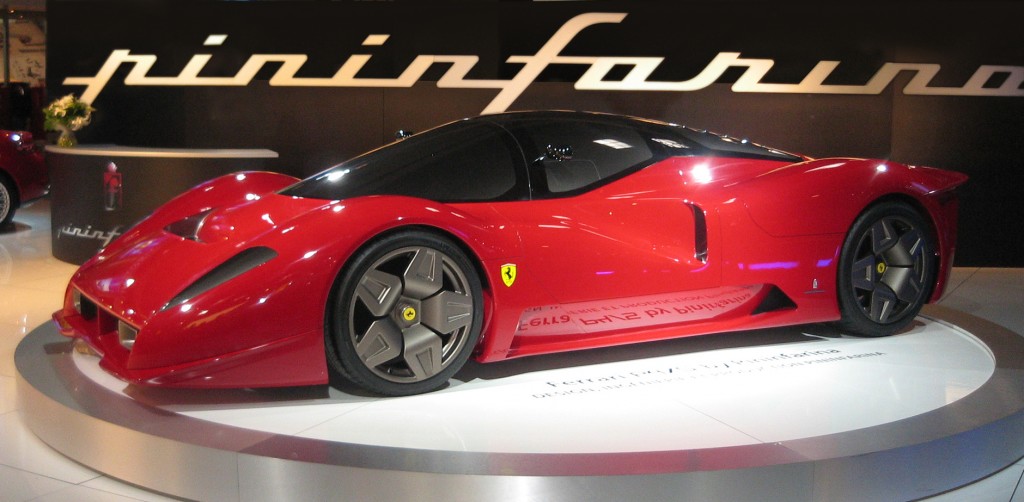 This post brought to you by Regency Car Renals. All opinions are 100% mine.
Do you want to step into a really nice car but not sure how? Well you don't have to go unload 100 thousand dollars to have a great experience. One of the things that people may recommend is test driving a car, but comeon, how much fun can you really have with the rental or sales person right next to you watching your every move? Luxury, Classic and Exotic Car Rental Los Angeles can help you try out some of the top cars in the market so you can find something that you really like and get all pumped up about it!
We enjoy fun toys and so should you. Luxury car rental Los Angeles can help you try out one of the millionaire cars without having the budget. If you can shell out a couple thousand dollars you can probably rent one for a couple of days or a week depending on the car and feel like a million bucks. In the industry they say that money attracts more money, so sometimes people rent lambos, kinda like Jim Jones. Watch the video.
Let us know your thoughts in the comments below and don't forget to check them out and get your super nice exotic rental! Exotic car rental Los Angeles — GO NOW!