Most people have their own ideas of a dream home, which can come in many shapes and sizes. However, you still need to find a place to stay, even if you're not ready to buy a home yet. Here are a few good reasons to consider renting a mobile home that may help you realize why it's the best option for you right now.
Considerably Lower Rent
One of the most apparent advantages of renting a mobile home is that it's generally less expensive than renting a traditional home or apartment unit. Spending less money per month on rent allows people to save up some extra money for a future home or put it toward other necessities.
Keep in mind that if you rent in a mobile home community, you often pay separate rental fees for the house and the land beneath it. These fees may still be less than an apartment of a similar size, but it's worth checking out.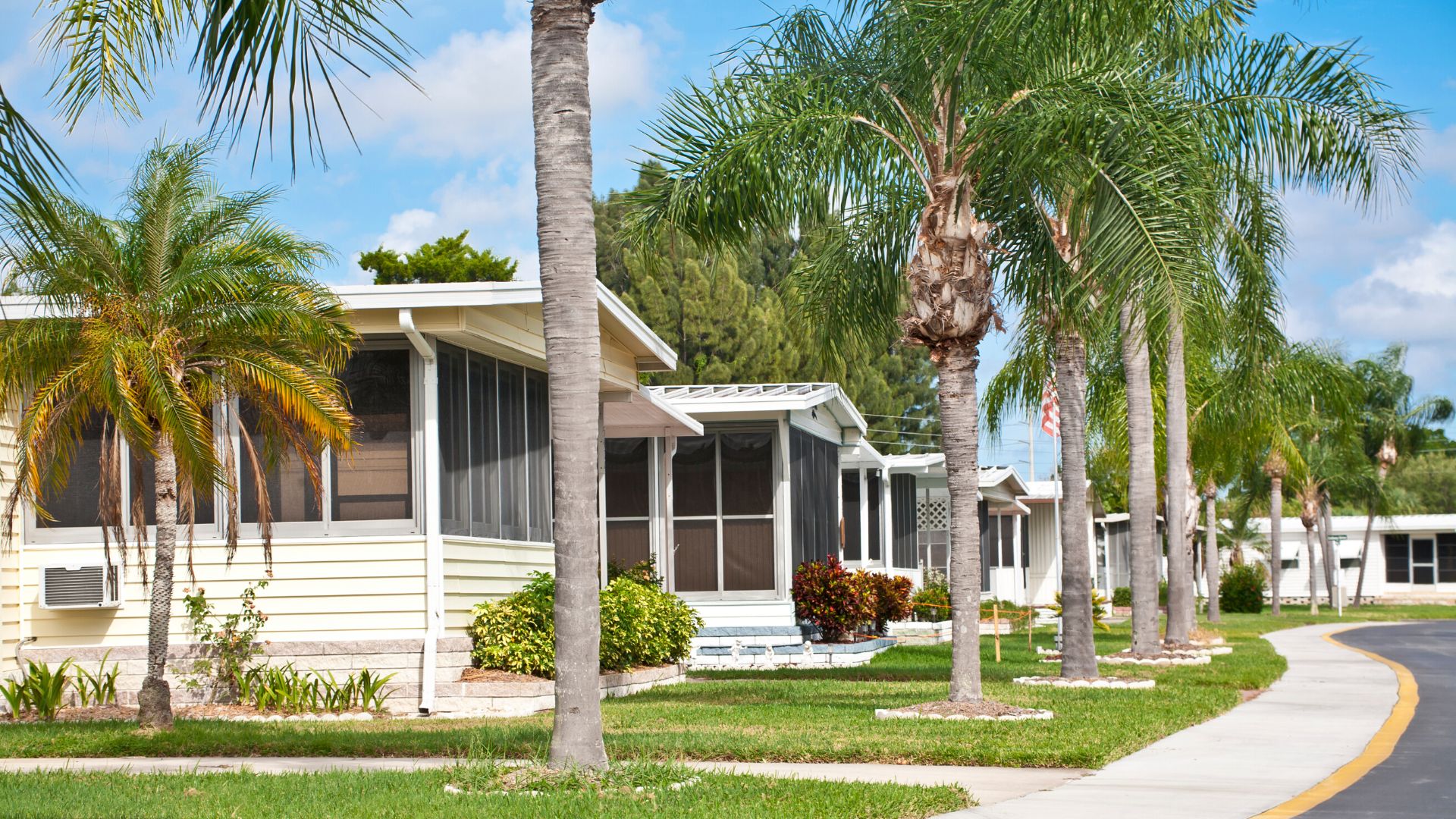 Community Maintenance
If you live in a mobile home park or community, you often have the benefit of a maintenance crew that can fix things if something goes wrong. There are several problem areas in older mobile homes, so it's helpful to know you're not responsible if something goes wrong. In addition, having a maintenance crew means you spend less money and time on home repairs.
More Privacy
Having a small plot of land with a mobile home gives you more space than you'd have with a standard apartment. You can feel more alone and at peace in your home when you're not sharing a wall with your neighbor. Enjoy the peace, comfort, and privacy that come from having a separate house from the folks living on either side of you.
Additional Space
One of the best reasons to consider renting a mobile home is that mobile homes typically offer more room than a lot of apartment options. The floorplans are larger and provide additional storage space. You also get a small yard that may have a shed or another outdoor storage area in which to keep stuff.