The best way to enjoy your time on the slopes is to guarantee you're prepared for a variety of scenarios. Carefully choose your trail after researching the length and terrain. Wear efficient outwear like fleece to protect your body from the chilly weather, and store anything you might need in your skiing backpack.
While preparing for this journey, you must not forget to bring a skiing first aid kit for safety reasons. Many people buy a prepacked kit from the store and call it a day. But it's more beneficial to hand-pack your kit so you can rest assured you have the medical items you need during dangerous situations. Find out what items you should pack in your skiing first aid kit before zipping down the slopes.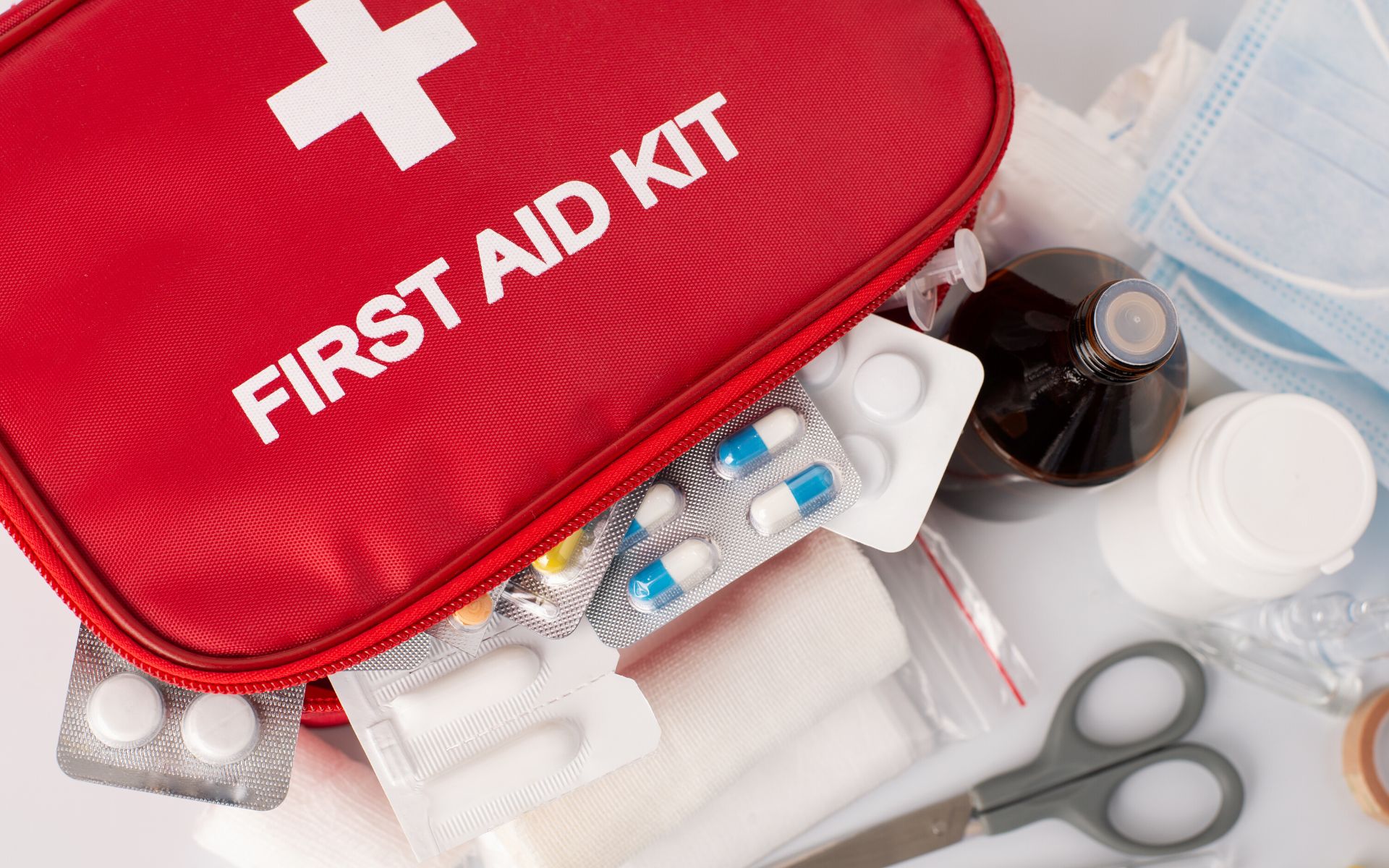 Treatments for Small Cuts and Scrapes
While skiing, you will most likely only suffer small cuts and scrapes from stumbling over your skis and falling into the snow. If you get a minor injury while skiing, you'll need the following items on hand:
Antiseptic wipes
Antibacterial ointment
Bandages in various sizes
Gauze pads to stop any bleeding
Medical tape to secure the gauze on the affected area
Scissors to cut clothes and excess gauze
Tweezers to remove unwanted items from the cut
Wound Care
A more serious accident may result in a larger laceration. In this case, you must clean the wound and stop the bleeding immediately. To manage the injury, you'll need:
A pair of gloves to limit the risk of an infection
A water irrigation syringe to clean the wound
A tourniquet for severe bleeding
Gauze pads to stop the bleeding
Medical tape to secure the gauze pads over the wound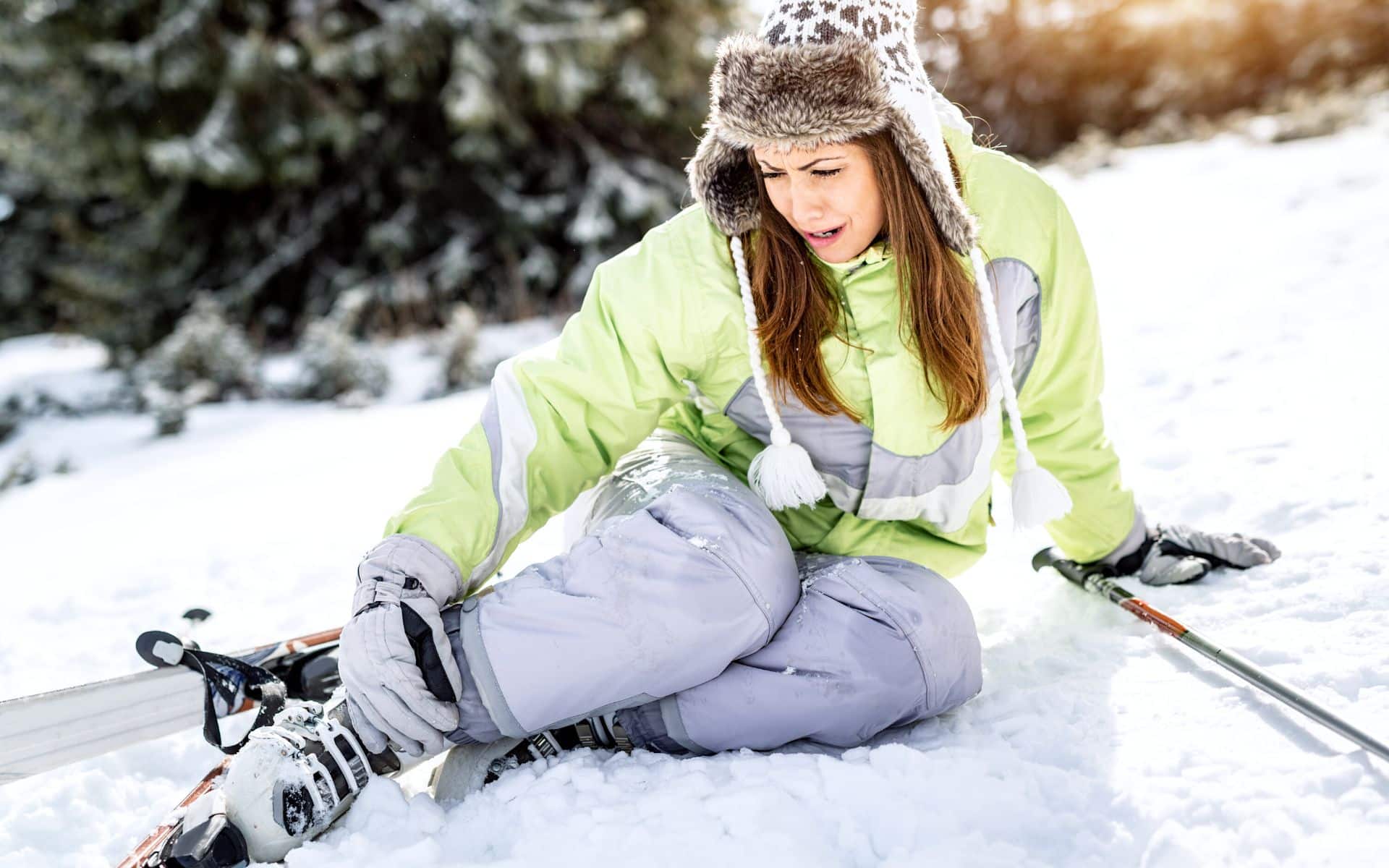 Supplies for a Broken Bone or Sprain
Open wounds aren't the only concerns you might have when skiing. Sometimes, a fall can result in a twisted ankle or broken knee.
To prepare for these scenarios, you should pack an SAM splint in your skiing first aid kit. This will provide support to the affected area and place the bones in a comfortable position. The splint will stabilize the injury until you can reach a medical facility.
Medications
You never know when pain might strike from an injury or even a migraine. Medications like ibuprofen, acetaminophen, and aspirin can provide pain relief, reduce fevers, and relieve headaches. You must also pack personal medications. If you take prescription medications on a tight schedule, or you may need something specific in case of an emergency, make sure to pack those medications in your kit.
If you ever find yourself in a dangerous medical emergency while skiing, remember you have these essential items in your backpack. Flag down a ski patroller for additional assistance, and return to the ski resort or hospital for additional care.