Best Hiking spots in San Diego
Hiking is an amazing experience that can allow you to see new parts of the world and become one with nature. If you live in San Diego or are visiting the area you should highly consider going on a hike to see everything that the amazing city and surrounding area has to offer. Here are some of the top hiking locations in San Diego.
Video Overview
#1) Torrey Pines State Natural Reserve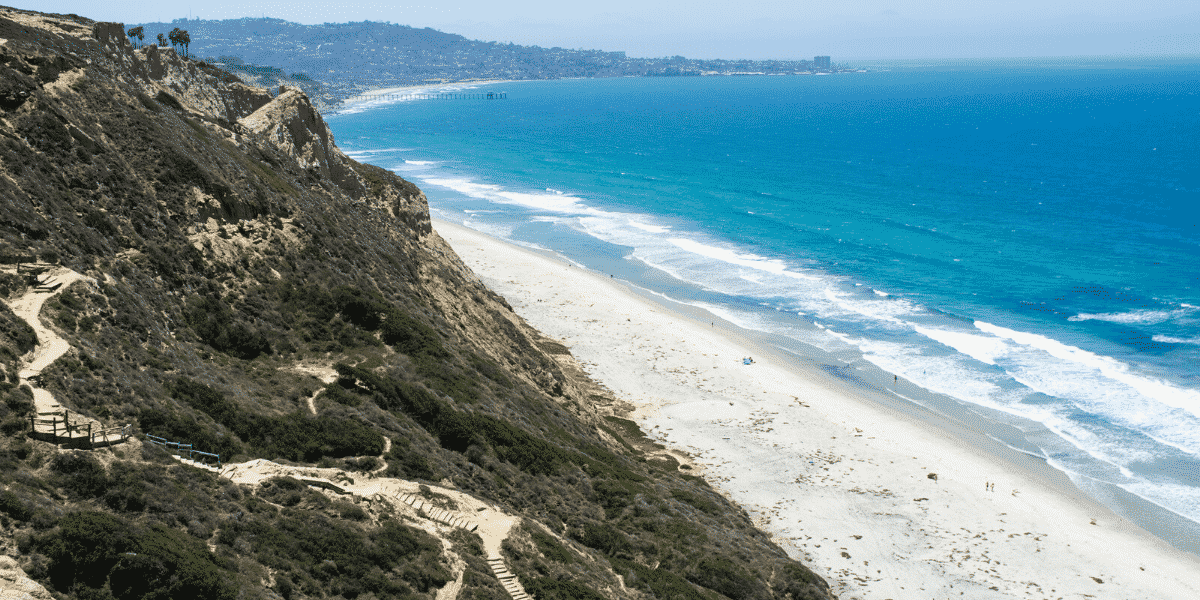 If you are looking to go hiking in San Diego this is one of the most popular places where you can hike. This natural reserve has eight different hiking trails that can accommodate any person. No matter which trail you choose to hike you will surely find unforgettable views and breathtaking views of the water. Some even lead down to the beach for a refreshing dip. 
#2) Cowles Mountain
This mountain provides the highest peak in San Diego and can be reached in multiple ways. The locals have their favorites, but visitors to the city will have to find their own path. There are multiple paths that are marked and you can ask anyone around for the best way up.  It is a perfect hike for a family. 
#3) Cedar Creek Falls
If you want to go hiking in San Diego and are looking for an amazing view you can hike this trail. This trial will take you to a waterfall and a swimming hole. It is a moderately difficult trail with hills so it should only be attempted if you are up for a challenge.
#4) Potato Chip Rock on Mount Woodson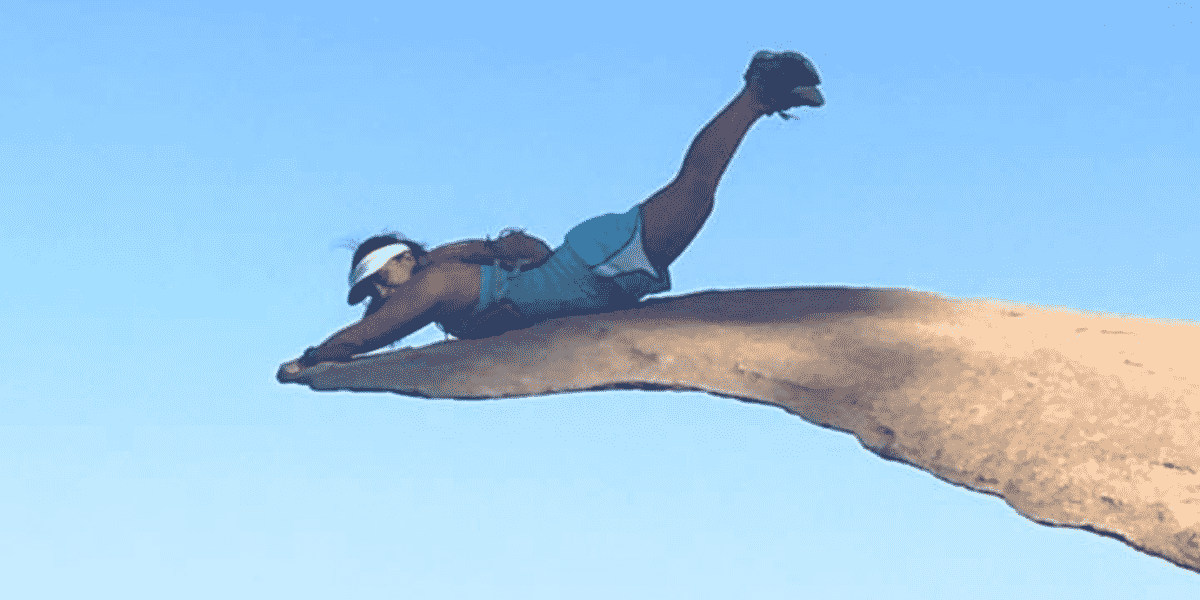 Another amazing hiking trail that you can hike is this one to Potato Chip Rock. This is a seven and a half-mile hiking trail to the rock and back so it is ideal for those looking for a strenuous hike. Even though it is a strenuous hike it is full of visitors and has a fun photo op at the end.  
#5) Silvercrest Trail
If you are looking for a great hiking location with children you may want to try this trail. This trail is just over a mile long and has great views of nature. You are covered by shade for a lot of the trail, unlike many of the other trails in San Diego.
Get out there and enjoy the beautiful city.
More ideas on traveling here