This post brought to you by BuildDirect. All opinions are 100% mine.
If you haven't already heard about the Find It. Keep It. program offered by BuildDirect then read more here! There are weekly promotions where you can potentially win free items for your home including free shipping so that you can make your home the most awesome place to live, ever! From floor boards to kitchen remodeling needs you can get some great stuff right on their website. If you go to their page to sign up you can get the sneak peek emails. When you participate you can help influence what ends up showing up on their free promotion #FindItKeepIt by pinning your favorite items to your Pinterest board with the hashtag #FindItKeepIt and @ mentioning @BuildDirect.
My personal design includes beautiful outdoor stone work and items to spice up the Island in my dream kitchen! Let's focus on the outdoors, my favorite area!
I also love outdoor chaises – perfect for relaxation especially by the pool!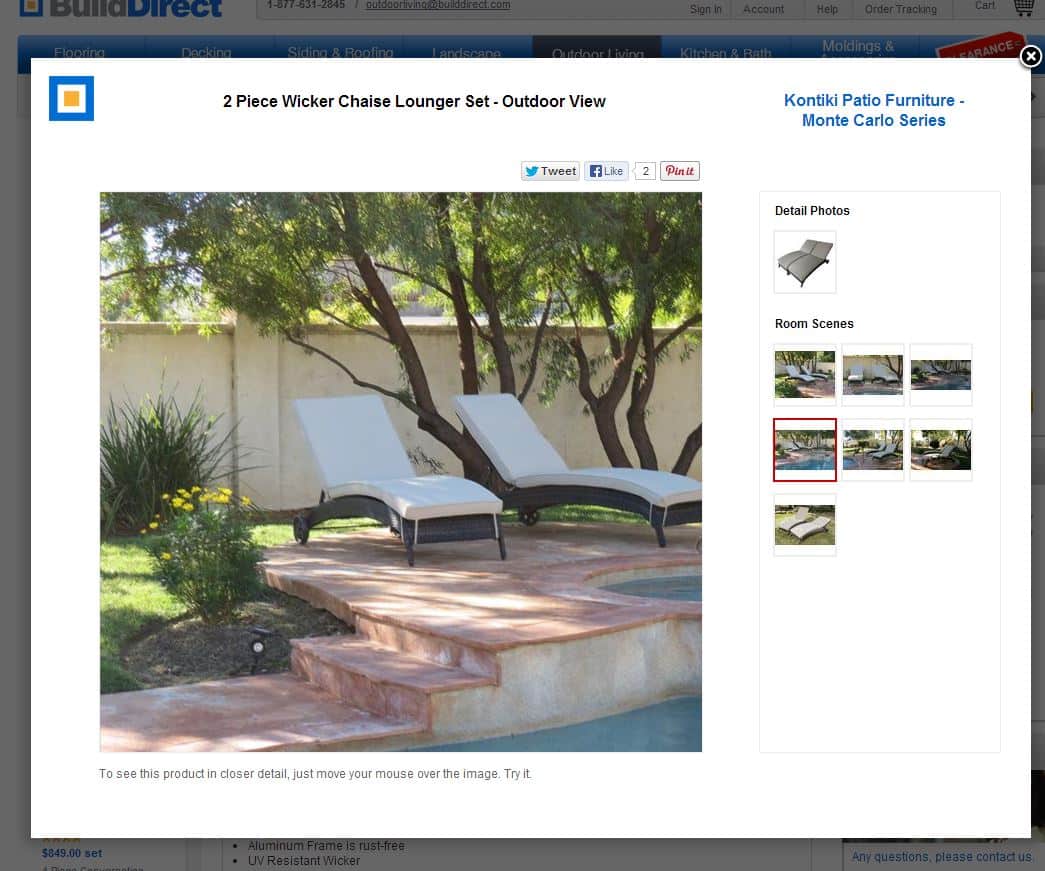 Gotta have a beautiful backyard as well! Get it at great per square foot rates!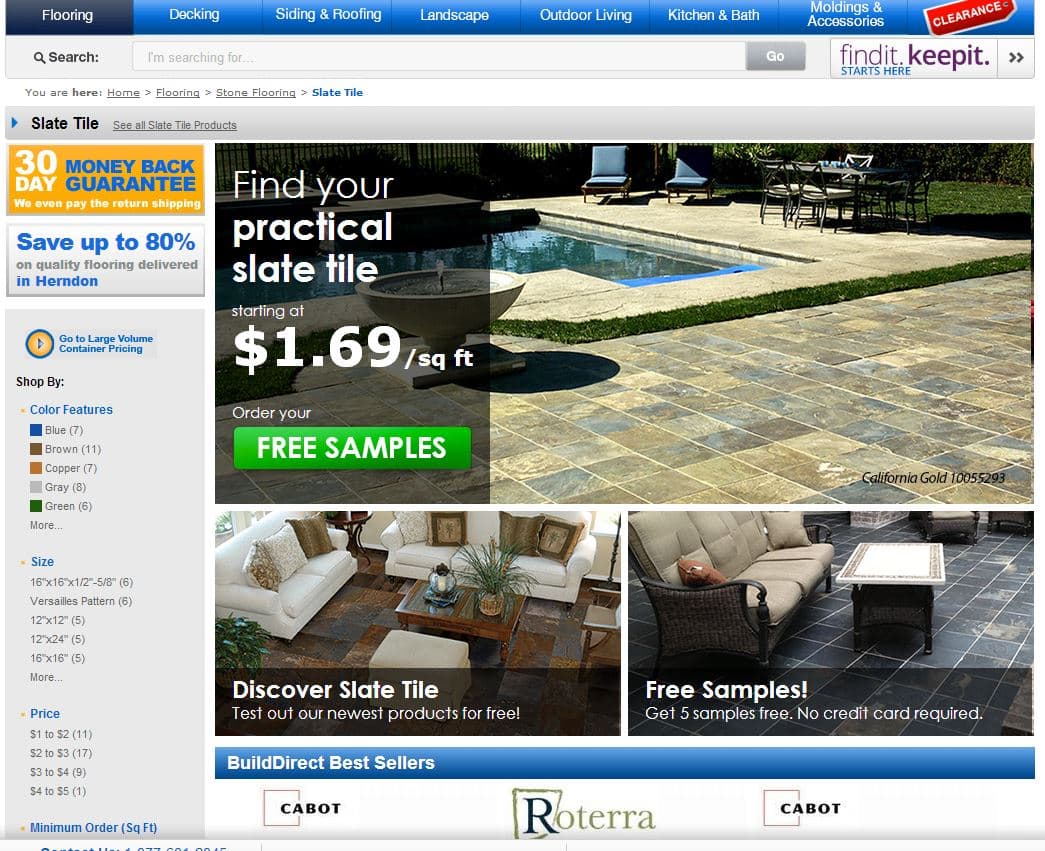 Make your outdoors feel like you are on an adventure!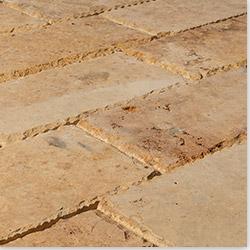 On the official BuildDirect.com website you can find home improvement products ranging from flooring to decking, siding & roofing, landscape, outdoor living, kitchen and bath, modlings and accessories.
Perhaps the best part about it is that you can order free samples and even save up to 80% on high quality flooring, decking and more. Their website is easy to utilize and unlike a lot of the competition they boldly put their phone number and e-mail in plain site on the top of the page so that you can speak with a real human being!
We were able to check out the Tuscany Riviera travertine parvers stone which was part of their giveaway the other week ( http://www.builddirect.com/Travertine-Pavers/Tuscany-Riviera/ProductDisplay_9306_p1_10089790.aspx ). This stone is usually $4.49/sq foot but somebody got lucky and got this for free! For a pallet this would have costed $763, but all it took was some fun Pinning and searching for that guest!
Have a question? Call them direct at: 1(877)631-2845 monday through sunday or reach out: sales@builddirect.com to get all of your questions answered.
If you are interested in learning more about the program then check out the video they have created which visually explains a little more about the whole process:
Wanna get connected?
and also like BuildDirect on Facebook
Check out Build Direct!
Let us know your thoughts in the comments below!
Article by: Josh Bois, Co-Founder Global Good Networks