The Pacific Northwest is home to some of the best vacation locations for adventure-seekers. The region boasts beautiful coastlines, rugged mountains, and everything in between for an experience of a lifetime. Below are just a few examples of the best Pacific Northwest trips for adventure-seekers.
Video Overview
Pacific Northwest Trips: Dive In at Crater Lake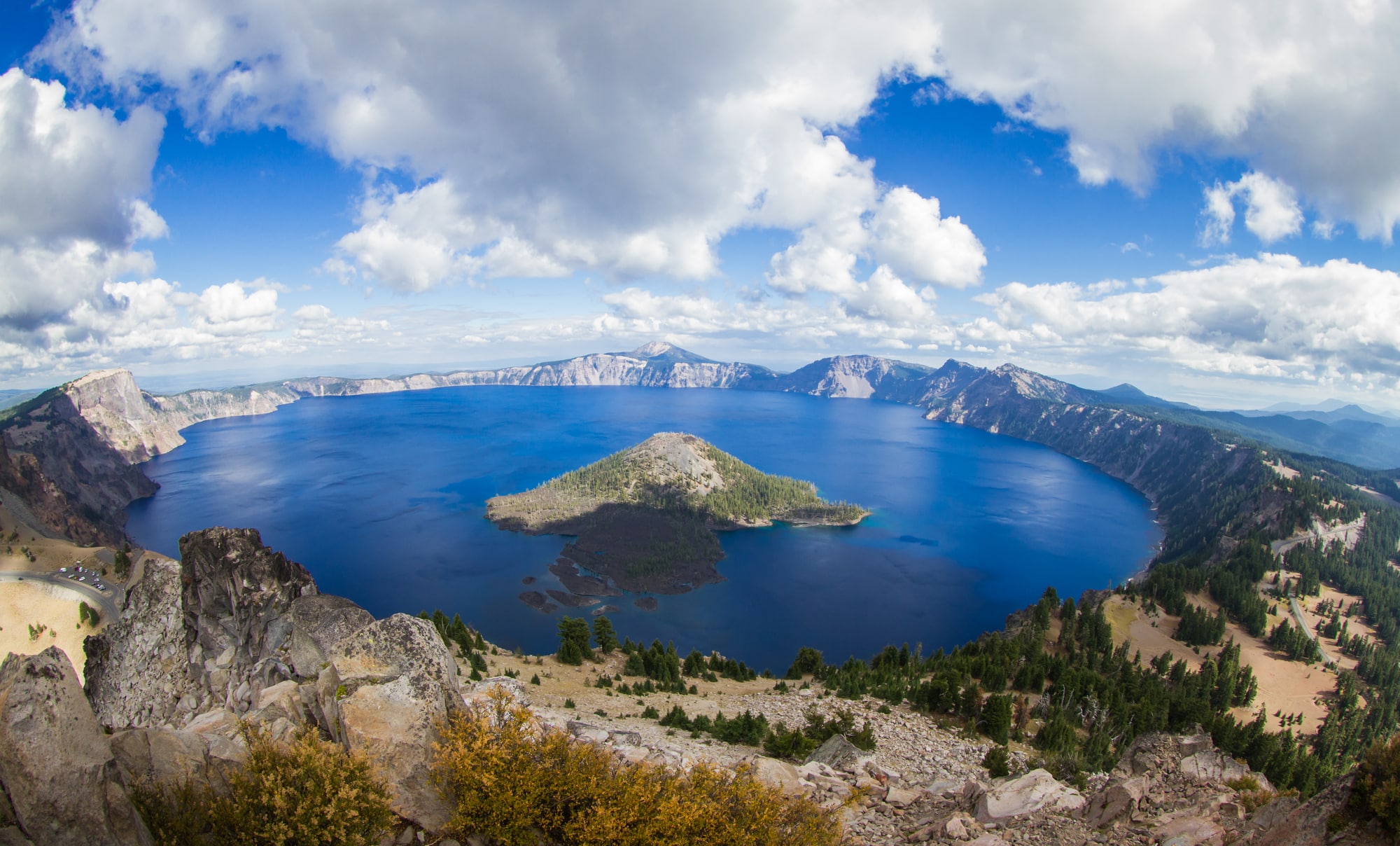 Crater Lake, located in Crater Lake National Park in Oregon, is the deepest lake in the U.S. The lake was created when the volcano Mount Mazama collapsed nearly 8,000 years ago. Crater Lake offers tons of traditional adventures, such as swimming, boating, and fishing—but how many people can save they've dived in a flooded volcano? You won't see any shipwrecks, but you will get to see underwater lava formations.
Pick Your Poison in Hells Canyon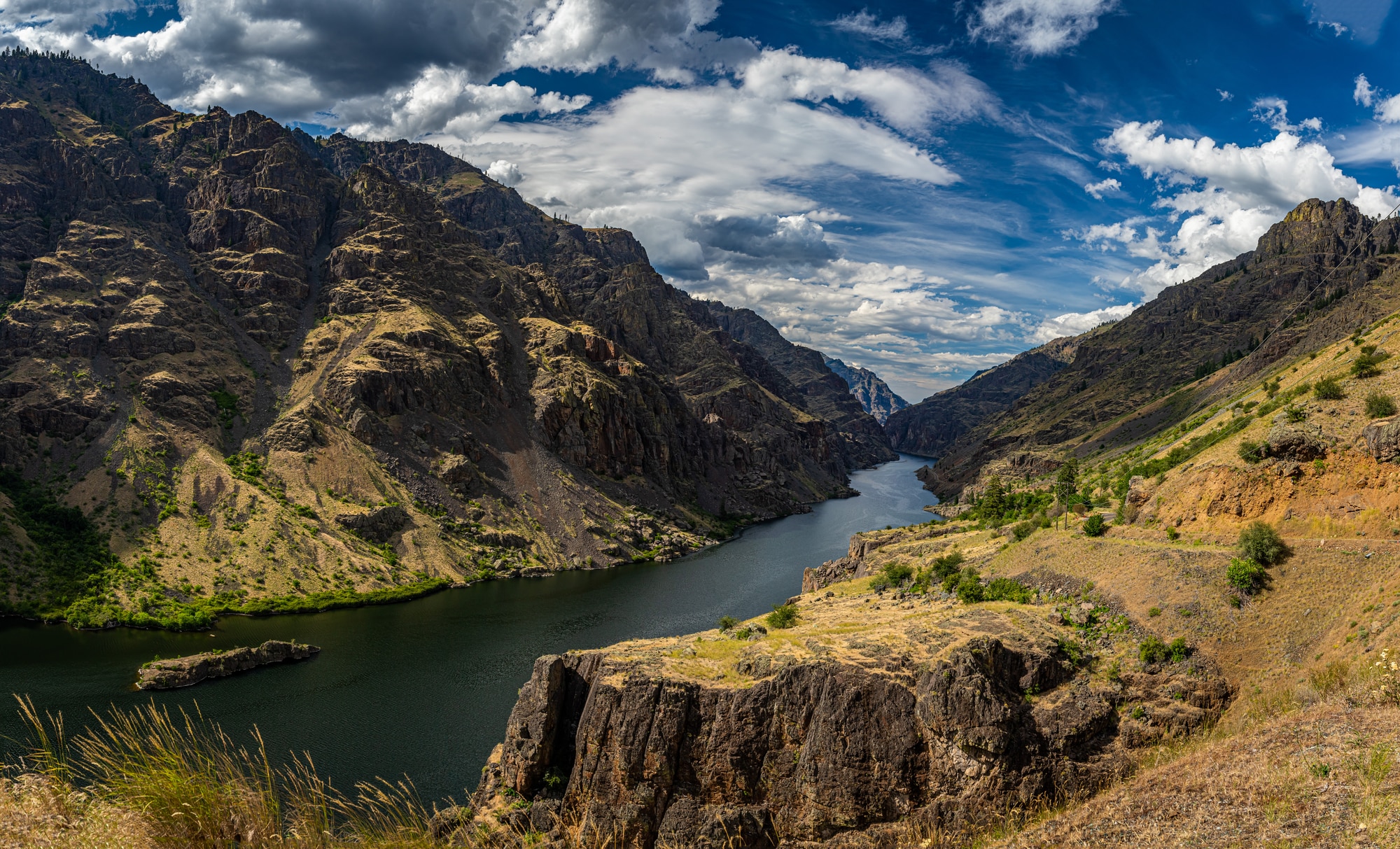 Hells Canyon in Idaho is the deepest river gorge in the U.S. There are plenty of rugged adventures to be had at Hells Canyon, from trout, salmon, and sturgeon fishing to taking a jet boat tour of the canyon with multiple must-see stops along the way.
See the Orcas at the San Juan Islands

Located in the northwest region of Washington, the San Juan Islands provide a unique experience. The islands are filled with hiking locations and trails, or you can visit the west end of the island for some whale-watching. For an even more extreme trip, grab a kayak and get up close and personal with a pod of killer whales.
Windsurf the Columbia River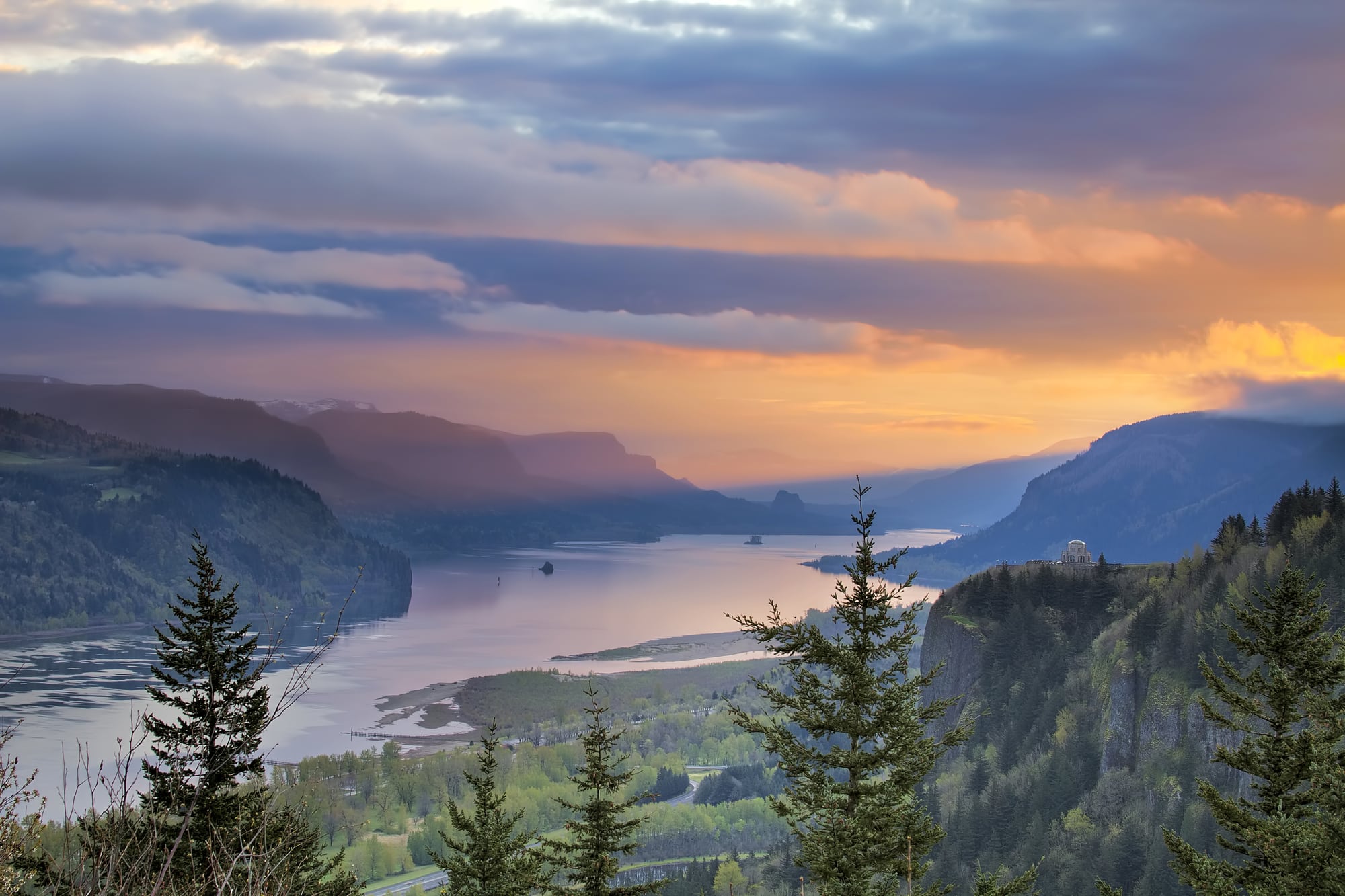 The Columbia River Gorge separates Oregon and Washington. The gorge is one of the most famous windsurfing locations in the country. When you won't want to be on your windsurfing board, there's plenty of waterfalls to hike and kayak to as well.
Diving, boating the deepest river in the U.S., kayaking with killer whales, and windsurfing are just a few of the best Pacific Northwest trips for adventure-seekers to take.