Like other big life choices, financing a car though a novated lease comes with a lot of information and steps which can sometimes seem overwhelming. It is important not to rush into things and carefully consider your car financing options.  Once you have decided that novated leasing is right for you, going through the leasing process should be made as simple and stress-free as possible. In order to achieve this, we have outlined the steps involved with signing up and what to expect at every stage.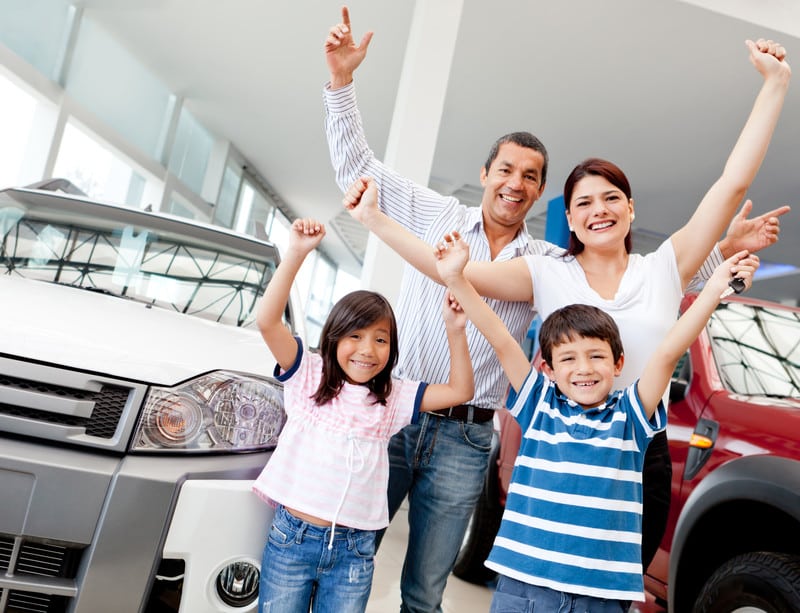 The salary packaging schedule
Once you have spoken to a Novated Lease consultant from your chosen provider, you will be sent an indicative quote or salary packaging schedule. In order to have a salary packaging schedule drawn up, you will need to provide basic information about the lease you wish to take out – type of vehicle, length of lease, your salary and the annual kilometres you plan to travel.
Once these details have been provided, you will be sent a salary packaging schedule outlining the cost of your monthly payments and breaking down fees and charges. Once you have agreed to the schedule, you and your employer must sign it and return it to your leasing provider, who will then be able to start getting your lease set up.
Finance approved & settling finance
The next step in setting up your Novated Lease is getting finance approval and settling the finance before the vehicle purchase can go ahead. This is typical of any car finance. Once your finance has cleared, your vehicle can be ordered. When the car is then in your possession, the lease repayments come are deducted from your salary by your employer in pre-tax dollars.
Delivery of vehicle
When your vehicle is ready for collection you will be notified by the novated lease provider, where you can then arrange to pick it up or have it delivered to you. Be sure to discuss with your provider any extra charges involved in having the car delivered to your home or work. Once your lease is underway, it is important to keep abreast with your account, including keeping up to date with scheduled maintenance and servicing, and making sure you keep your account is in credit.
Managing the lease
As with any method of vehicle finance, the process does not end with the delivery of your new car. Signing up is simply the beginning. Throughout the term of your lease it is crucial to carefully manage your account and ensure that your lease is running smoothly so you won't have any shocks when the end of the lease term rolls around.  By keeping across all aspects of the sign up, and subsequently the management of your lease, you will be able to get the most out of Novated Leasing and all the savings it can offer.
To read more about this process and to see examples of novated lease, try this link.
This article was written by Rory Deegan, Online Marketing Executive at Novated by Fleetcare. You can find Rory on Google+!