Smart meters are being installed in people's homes in increasing numbers as a way to help drive down the cost of domestic fuel. The UK government has created a project to have smart meters installed in every home for gas and electricity by 2020 in a rollout that begins in 2014, which will see the energy companies undertaking the responsibility of where and when they will be installed.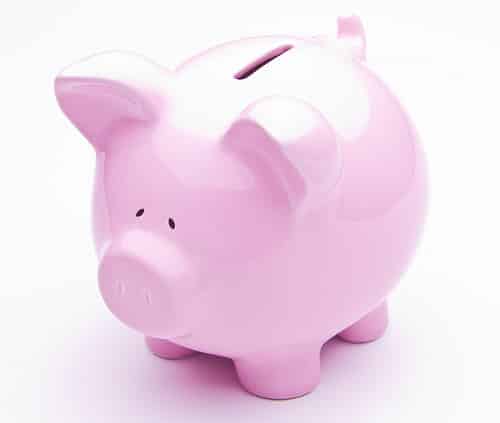 Why introduce smart meters?
Smart meters are the new generation of energy consumption monitors. They help householders to easily understand how much energy they are using, and how much it is costing them in real time by using a panel called an in-house display (IHD).
However, if the house has solar panels and/or a wind turbine fitted and is generating its own power, this is reflected as well. Any extra and unused power generated is returned to the National Grid, which the power companies buy, and so reduces the overall cost of electricity on the final bill.
Smart meters also remove the need for having the meter read regularly, as they send the information gathered from the household's consumption directly to the energy companies.
What makes smart meters different?
Information from the IHD can provide historical information which will help the bill payer work out whether their consumption has changed over time. Knowing this will allow them to consider what they have that is increasing or decreasing their use of energy.
Further uses of the smart meters from the IHD will include being able to break down exactly when the peak uses are, for instance in the morning to power kettles, toasters and showers, and how much that period is costing. They can also work out how much energy is being consumed in the house when there is no one in it. This will help consumers understand the savings that can be made by switching TVs, computers and other machines completely off, instead of leaving them on standby when they are still using power even if they are not actually doing anything. For heating the home, knowing exactly how much keeping warm is costing could help in the decision of whether and how to install or upgrade the insulation in the home, or to replace a costly boiler.
How much will this cost me?
It shouldn't cost anything in up front charges. The cost of rolling out, installing and using smart meters is incorporated in the price of gas and electricity, as well as the savings made by the power companies by reducing their need for human meter readers.
Another plus is getting rid of the estimated bill, which can often blur the actual costs of domestic energy usage. A long string of estimated bills becomes increasingly inaccurate and once an accurate reading is taken, any shortfall in historical estimates can lead to a very rude and unwelcome shock once an accurate bill is produced.
Smart meters have the potential to transform the way we consume energy. By providing greater transparency of the energy they use, households will be more informed than ever before about their individual energy consumption habits.