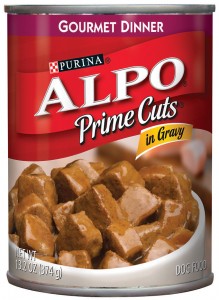 This post brought to you by ALPO® Brand Dog Food . All opinions are 100% mine.
Do you love your dog? Then make sure you are giving him or her something that they deserve which will extend their life! Nutrition for pets is very important and often very overlooked. Table food all of the time is not okay and there is a reason why. Dogs need a balanced diet and turning to companies like ALPO®for help is important.
With many flavors such as Prime Cuts Homestyle with Beef, Prime Cuts Homestyle with Lamb and Rice, and many more there is something your dog will surely love. You can choose it incans and or in different bag sizes. There are bags that are up to 50 pounds meaning that if you have a lot of dogs or live far away fro m the pet store that you can always feed them something extra healthy for them.
A lot goes into dog nutrition and you may not always realize how much the materials matter. For example, your dog needs vitamins and minerals but also needs high-quality protein sources. Not all dog food is created equal and making sure that there are standards for safety, sanitation and manufacturing are critical. Those are standards literally listed on the alp dog nutrition page.
Keep your dog happy with great good that really counts!
If you visit ALPO'S HOMEPAGE you can begin to see and research many of the products that they offer. For exacmple they have wet dog food and nutrition information available online.
Like being social? Don't forget to connect with them onALPO's Facebook Page so you can get relevant updates about the brand and stay in the know! When you decide to visit their Facebook page you will find some fun posts for example today we see one with a cat and dog where it says "you scratch my back and I'll scratch yours" and it has the cat's paws on the dog's back. Very cute!
ARTICLE BY: Josh Bois, Co-Founder Global Good Networks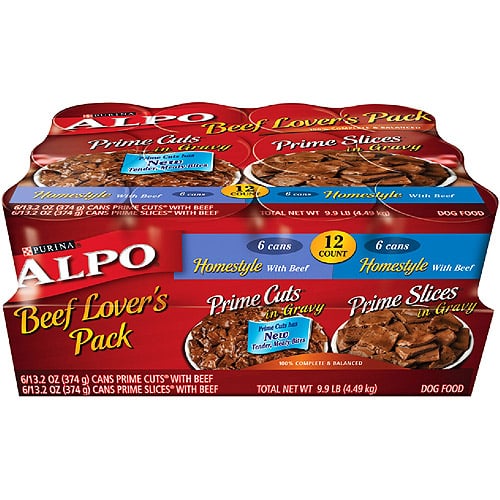 Do get an even better visual of the product and why it is so great check out the Youtube Video below: