When people are searching for apartments, they want the entire complex to blow them away. It's important to maintain the whole property, from the units to the landscaping to the amenities. There are a few key features that rental hunters are searching for, like extra storage space or a safe community for raising children. If you're a property manager or owner, you should know what your current and future residents want from an apartment complex. Here are four amenities that tenants appreciate the most.
Ample Parking Spots
There's nothing more annoying than coming home after a long day only to find that there are no available parking spots near your home. Your tenants shouldn't have to park far away from their door because you offer limited parking spaces. Providing ample parking for residents and guests is one of the best features of your building.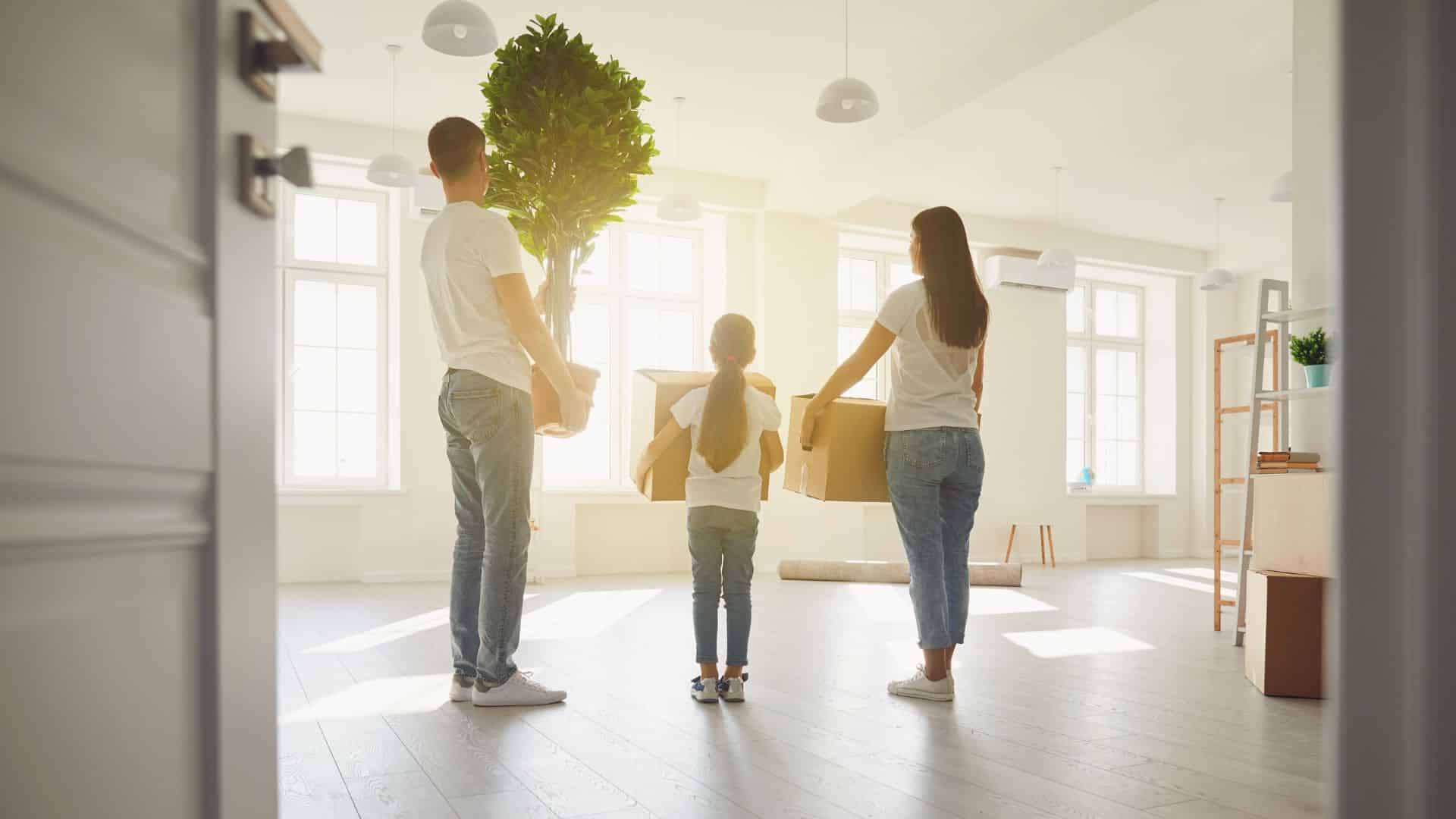 A Flexible Pet Policy
As a property manager or owner, you must realize that some people may bring siblings, children, or pets. A flexible pet policy for housing furry friends is a plus for your apartment complex. More people are likely to apply for one of your units if you allow their pets to move in at an affordable price.
This will alleviate stress for future residents and help you gain new community members. However, when creating a pet policy, make sure that you include a required pet screening policy. This is the best way to protect yourself as a landlord.
In-Unit or On-Site Laundry
Including in-unit or on-site laundry is a plus for many future tenants. Grant your tenants the comfort of washing their clothes in their homes instead of visiting a laundromat. This will eliminate stress and improve your ratings.
Well-Maintained and Clean Property
Your apartment building's lobby is the first impression for many future residents. This means you should keep the grounds clean and encourage your residents to pick up after themselves. Keeping your amenities updated, maintained, and clean is key to keeping your residents happy.
Reminder
You should maintain your apartment mailbox units and keep them clean. If you don't, that can increase the chances of someone tampering or damaging mail.
Tenants Love Luxurious Features
Who doesn't love to live a life of luxury? Adding luxurious features to your complex is another amenity that tenants will appreciate. Features like trash services and private gym classes are good ways to excite your residents about living at your property. Offering small, luxurious services will make their routine easier and encourage them to apply to live on your property.