Autumn is the season that generally signals colder weather, longer nights and richer, deeper fall colours. A lot of people associate it with a single day, which is Halloween, and also the colour orange, for obvious reasons. If you're a fan of canvas wall prints, then you can ring in the fall in a spectacular fashion that's also very unique. You can be sure that not too many people have canvas art prints on their walls! Here are the five tips for creating an awesome autumn vibe with your canvas wall prints.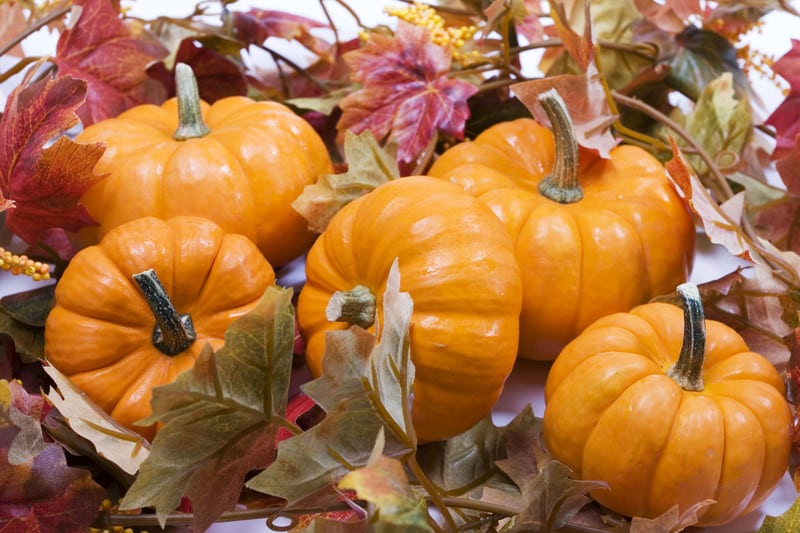 Choose Autumn Themes
This is a pretty big no-brainer: It's autumn, so it would be appropriate if your wall prints sport various fall themes. There are many wall prints in circulation, so finding one that nicely depicts a fall theme will be no problem at all. Obvious themes will include prints with fall leaves, pumpkins and the like.
Choose Autumn Colours
What is the biggest colour that is always associated with fall? Obviously, is the colour orange. Orange is the colour of the pumpkin, which in turn is associated with all sorts of fall activities such as Halloween and trick-or-treating. Orange is also the colour of pumpkin pie and other fun foods that typically arrive in the fall. Wall prints with orange definitely set the autumn vibe.
Think Falling Leaves
Autumn is typically known as the time of year when the leaves change colour. Falling leaves when trees start to shed them in preparation for the upcoming winter season. When choosing canvas wall prints, seek out ones that feature a falling leaves motif. This will have you and all of your guests thinking about autumn when they stop to admire them.
Choose Fall Foods
Even wall prints that showcase fall foods can make a huge impression and therefore set the autumn vibe just right wherever you choose to put them up. For instance, you could search for canvas prints that feature pumpkins and anything associated with pumpkins, like pumpkin soup or pumpkin pie. You can even search for prints depicting fall spices like cinnamon and nutmeg!
Arrangement of Prints
Key to creating the fall vibe is also the smart arrangement of prints in your home or other location. For instance, if you have a fireplace and a centrepiece on your table that features yellow and red apples, you should hang autumn-themed prints in the same area to further the autumn theme. Wall prints are a smart way of complementing already present fall decor inside the home or office.
These are the five tips for creating a definite autumn vibe with your canvas wall prints. These prints are a savvy alternative to ordinary paintings because they provide better value for the money and offer creative imagery meant to inspire the soul of viewers. Prints are available in poster, acrylic and canvas print for any number of stunning display possibilities. The autumn is a highly suitable time to discover how these wall prints can transform your interior decor to new levels of aestheticism.