As anyone who has ever owned a pet knows, it can be extremely expensive to deal with healthcare issues. Therefore, many pet owners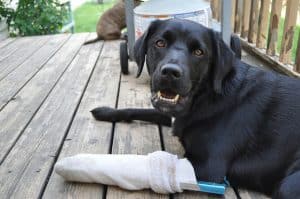 opt to purchase pet insurance to cover the majority of their medical expenses, but there are some people who believe that the annual cost is not worth absorbing because many owners will not end up using the insurance often enough to get their investment back. However, unless you would apply this same logic to your home insurance for instance, it makes more sense to ensure that you will have the financial resources to be able to properly take care of your pet.
What can I Expect from a Pet Insurance Provider?
Although each provider will have their own specific guidelines for exactly what they cover, it is common for a policy to include a provision that will limit the amount of money that will be covered per occurrence, per year or throughout the life of the animal. For example, comparison website, Monkey.co.uk can provide quotes from U.K. pet insurance providers who offer a tiered program that will let you select how much coverage you will get.
These coverage amounts often begin at £1,000 for vet fees, but the more advanced policies will typically offer coverage of £7,500 or more. It is also possible to receive additional benefits such as burial expenses, coverage during overseas travel, theft insurance and even financial assistance with offering a reward if your animal is lost.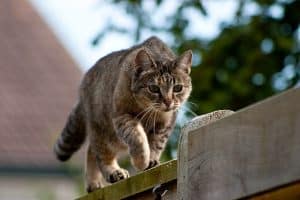 Is Pet Insurance Worth the Annual Expense?
Pet owners have a responsibility to make sure that their animal companion is properly cared for throughout their life. If your pet were to become very ill tomorrow, it is likely that you would not have the extra £5,000 or more available to take care of their necessary medical expenses. Therefore, it is always a wise investment to purchase pet insurance. After all, most providers offer policies for less than £400 a year, and it is possible to get a basic policy for a much lower price.
Buying a pet insurance policy will give you peace of mind, and it will also make it much easier to care for your pet if they happen to contract a serious illness. When you consider the alternative, buying a pet insurance policy clearly becomes the better option.