This post brought to you by ALPO® Brand Dog Food. All opinions are 100% mine.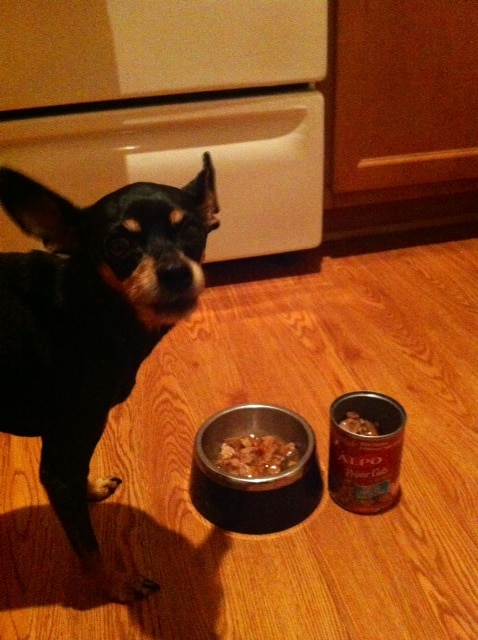 Recently ALPO® sponsored us with some of their Chop House chucks in gravy or Homestyle Prime cuts gravy cravers in the form of gift certificates to get them and since we did… our dog has never been happier!
This wet dog food line left our dog so happy that he was literally wagging his tail and looking up at us for more, we had our hearts melt!
Surprisingly the food actually smells better to humans then a lot of the other options out there so we were very happy for that too!
Check out ALPO'S HOMEPAGE to learn more about their products and the high quality ingredients that are in them which help make your dog stronger and happier!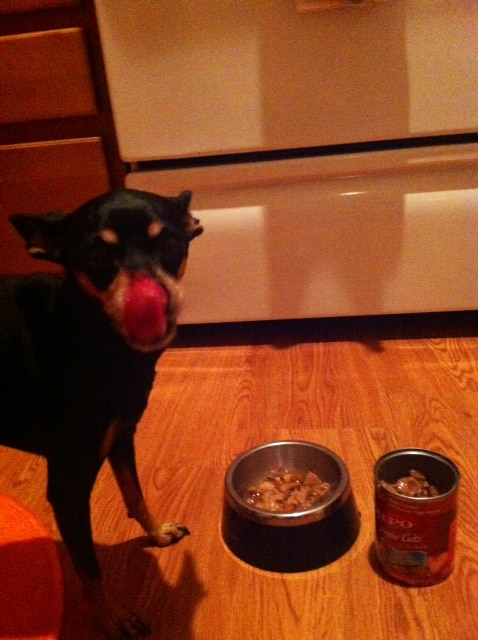 Here you can see our dog very happy and "licking his chops" from the ALPO® that we gave him!
Wan't to make your Dog happy? Then you should not only check out their website but visit your local food store or pet store to grab some!
If you like to be social then don't forget to stop by ALPO's Facebook Page and give it a nice like! Here you can stay up to date on their latest articles and special offers!
Let us know your thoughts on ALPO® in the comments below and why your dog loves it! Again this is a premium and nutritional product that will surely make your dag happy on the inside and out so don't forget to try it soon!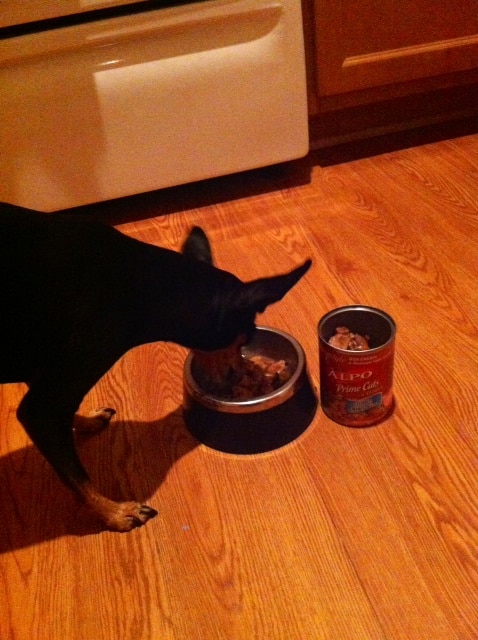 ARTICLE BY: Josh Bois, Co-Founder Global Good Networks