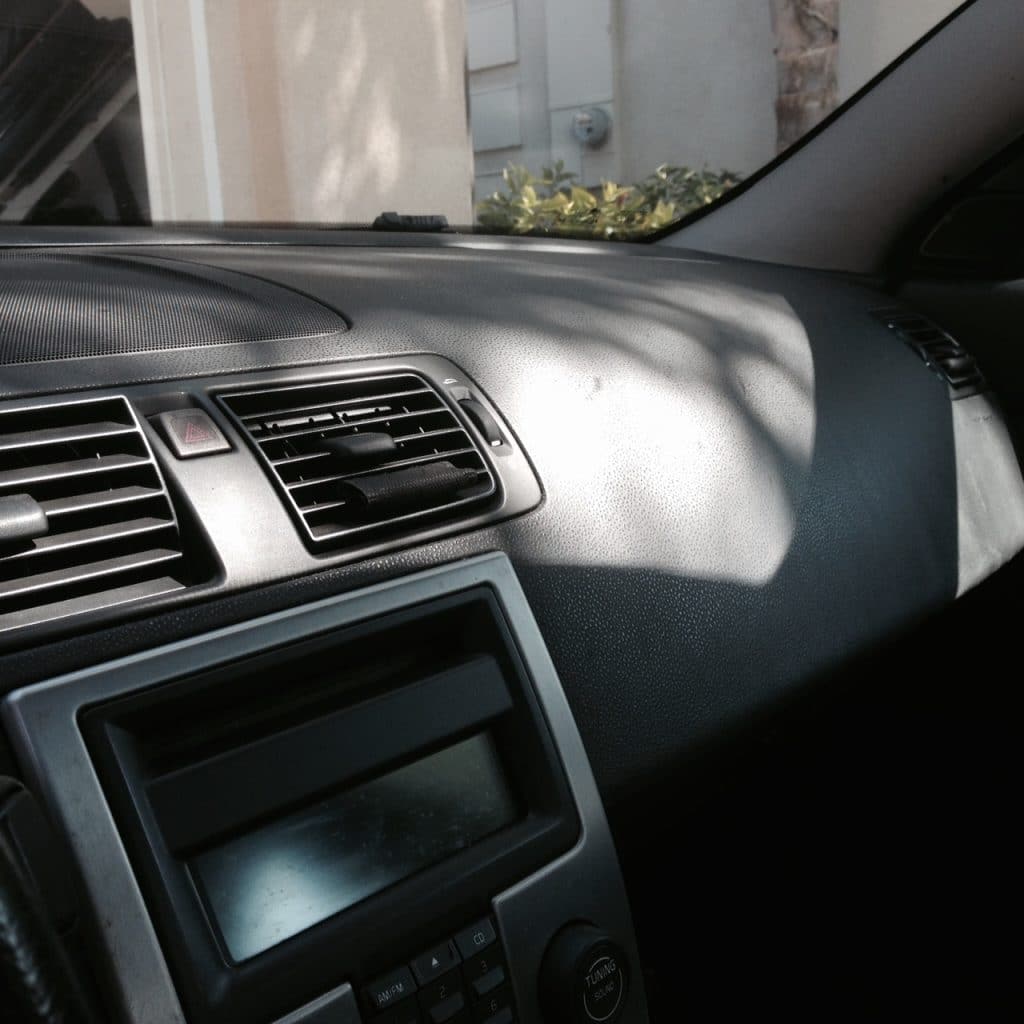 This post brought to you by PERK . All opinions are 100% mine.
Do you love your car? Then make sure it smells nice by getting your car some PERK Vent Wrap scent fresheners.
So What Are PERK Vent Wraps?
They are some ultra subtle vent wraps that you can put on the different vents in your car whether on the driver side, passengar, in the middle area or even in the back in some car makes. They attach right to the vent itself, firmly, and as air blows through them, the scent comes out throughout your car! It is perhaps one of the easiest ways to keep your car smelling fresh. They call it "invisibly fresh" which is the perfect name since you can barely tell these are even on your vents unless you really look hard. They are cheaper than having to go spend hundreds detailing your car hoping a smell comes out, just get these in the air and you will feel freshed.
We recently embarked on a cross country trip from the east coast to the west coast and had just received some of these great PERK vent wraps to help make the car smell better. WOW, what we say but it totally makes all the difference. Not only does the smell and scent last a while but when you have the heat on you can even smell it stronger which was great!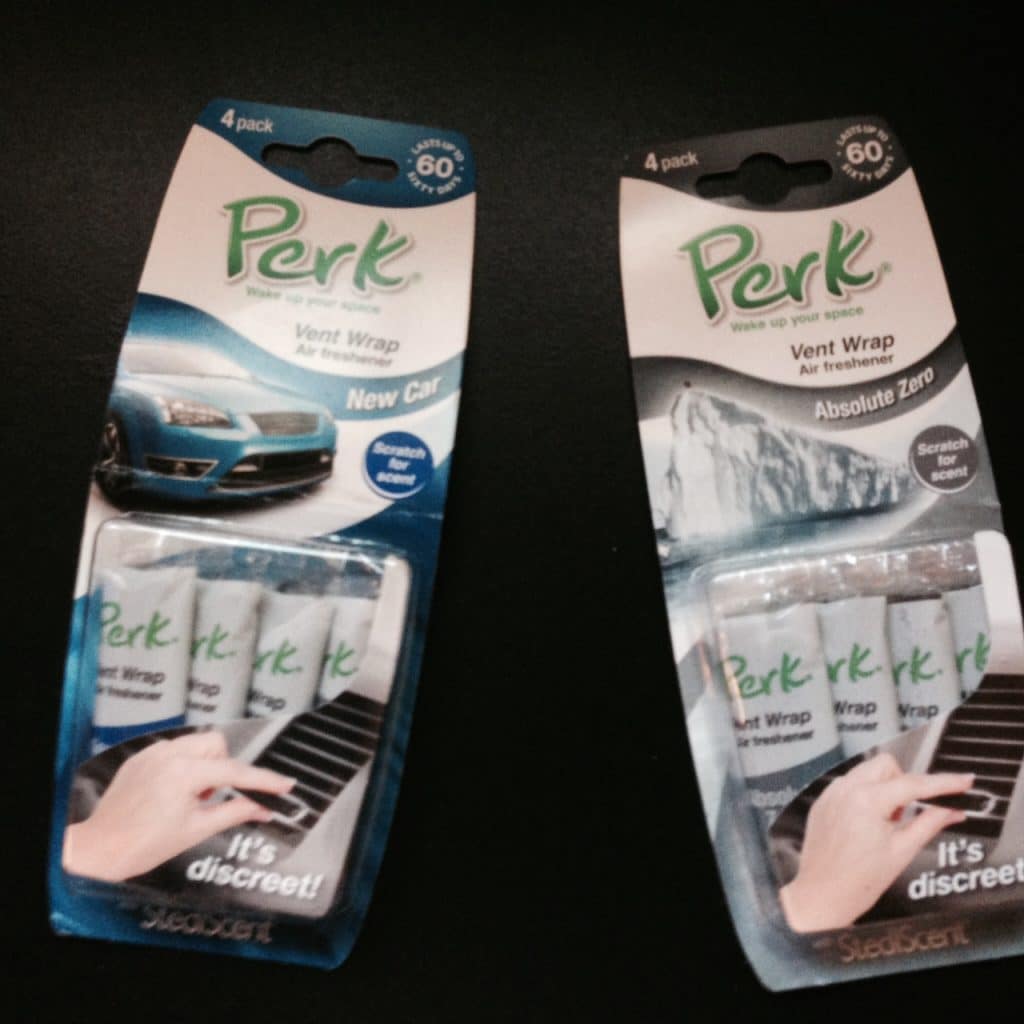 For us we are still enjoying some of the other scents but have really loved Golden Vanilla which makes the car smell very fresh and makes it super enjoyable to be in the car a lot. Never heard of a vent air freshener ?! Then hop on over to some of these links to get an idea of what we are talking about. These are super easy and are discreet since you can place them right on your vent instead of dangling on your dash or rear view. It doesn't block the air blow at all, there is no liquid to leak or spill, thank god, and you get a pack of four which lasts for 60 days!
What Scents can you get?!
> Revitalizing Lush Valley
> cool Absolute Zero
> delicious Golden Vanilla
> fresh Clean Laundry
> smooth New Car
You can get these at Advance Auto Parts, Walmart, Target, and other retailers that sell automative freshers. Perhaps for a great idea of how to use these and what they are all about check out this informational video right from PERK!
Don't forget to try them out so that you car is super fresh too and then connect with them online:
We liked how easy it was to install on our vent and didn't have to hear anything clanking around or worry about it getting stale to fast it was very pleasant. They have a patent pending design so it really is something special not just your average freshener, it is innoative and something we are excited to be trying out!
Let us know your thoughts in the comments below and don't forget to go out and get some!