Selling your car can be both an exciting and nerve-racking experience. You must understand how to prepare your car before selling it to ensure you get the most out of this process and receive the best possible price. In this blog post, we will go over some crucial steps to take when preparing your car for sale. By following these guidelines, you'll ensure your car is in excellent condition and ready to attract potential buyers.
Perform a Deep Clean
First and foremost, the appearance of your car is one of the main factors that buyers will consider when browsing the market. Thus, a deep cleaning is essential to ensure your vehicle is looking its best. Take the time to wash the exterior, vacuum and clean the interior, and remove any unnecessary clutter. Consider the benefits of detailing with microfiber products to achieve a flawless finish that will turn heads. A clean and organized car will look better and help create a lasting impression in the minds of potential buyers.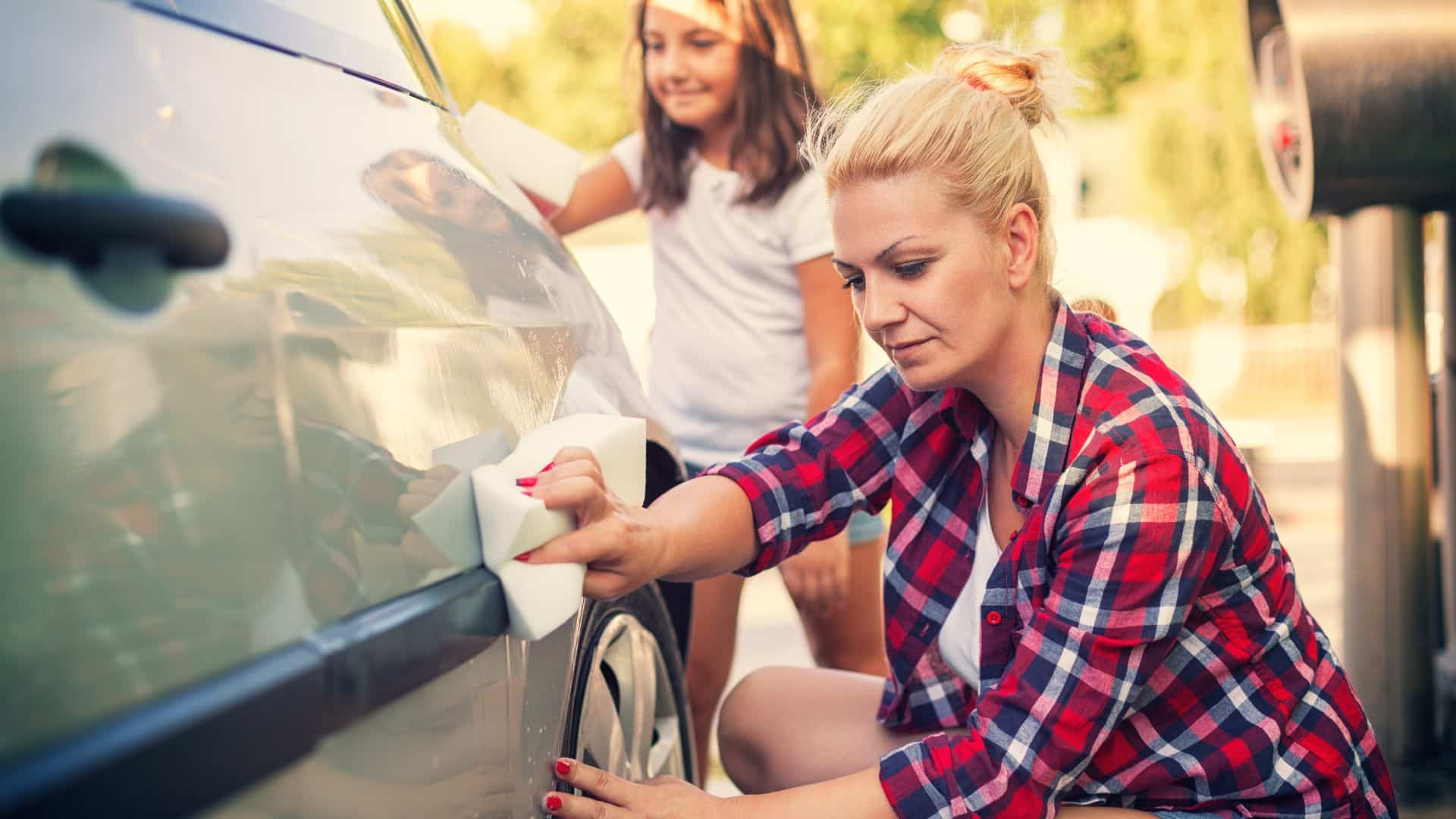 Address All Maintenance
Another critical step in preparing your car for sale is to address any underlying maintenance issues. This step can involve checking the oil and coolant levels, replacing worn-out tires, or repairing brakes. Resolving these issues will give your buyers confidence that they're investing in a reliable vehicle, and it can help you avoid any surprises come inspection time.
Get a Paint Correction
In addition to making sure the fundamentals are in check, you should also consider getting a paint correction if your car's finish has seen better days. This process involves removing the top layer of paint to reveal a fresh and clean surface, which dramatically improves the vehicle's overall appearance. A professional detailing service can help you sell your car faster and at a higher price because paint correction can improve your car's resale value.
Gather Appropriate Documentation
Finally, you must gather all the necessary documents for a smooth, hassle-free selling process. These documents include proof of ownership, service and repair records, and any applicable warranties. Having these documents readily available will show potential buyers that you are a responsible owner, which can translate into increased trust and, ultimately, a better selling price.
Understanding how to prepare your car before selling it is crucial if you want to maximize your chances of getting the best possible price. By following these guidelines, you'll ensure that your vehicle is in excellent condition, impress potential buyers, and make the entire selling process smoother. So, now that you know the ropes, good luck, and happy selling!
What if you are the buyer and looking for a good used car? Here are some tips on buying a used car to make sure you're not buying a lemon.