If you are currently using a MP3 to listen to music, then you should consider ditching it for your Smartphone. Unlike MP3 players, smartphones offer music lovers the flexibility they need to access, organize, share and listen to the music they love whenever they want. Over the past several years, millions of people have ditched their MP3 players because Smartphone technology is superior to Mp3 players. However, there are many other reasons why so many people are saying goodbye to their outdated MP3 players forever.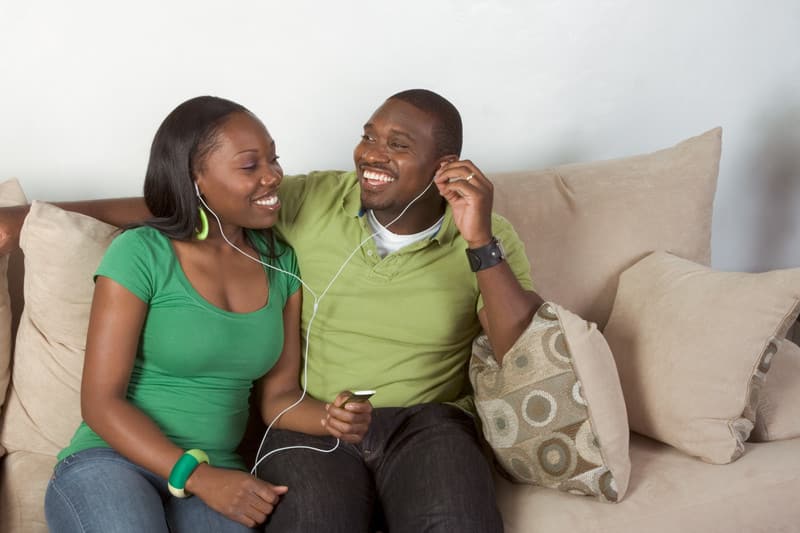 Direct Internet Access Gives Smartphones an Edge Over MP3 Players
Although MP3 players were once a gadget people could not live without, now people are discovering that smartphone technology gives them greater flexibility and control over their music files. Smartphones are much more convenient than MP3 players because they do not need to be plugged directly into a computer to download or share music files. Although smartphones can be plugged directly into a computer for easy copying, downloading, sharing and transferring of files, people like having the option of connecting to the Internet directly to download music. This enhanced technology makes downloading music much easier. This is one reason why you should consider ditching your MP3 player.
Why Carry a MP3 Player Around When You Can Store All of Your Music on a Smartphone?
Another reason why many people are ditching their MP3 players for their smartphone is they hate carrying around multiple devices. By storing all their music files directly onto their smartphones, they can conveniently access and playback their music whenever they want without going through the hassle of having to carry their MP3 player around. Convenience is a key reason why you should consider using your smartphone instead of your MP3 player, and smartphone companies have made it a point to continually increase upon smartphone capabilities to capitalize on this fact.
New Free Software Allows Consumers to Extract and Convert Music Into Compatible Formats
Many people are also ditching their MP3 players because of all the new free software online that allows people to convert music files into multiple formats for playback on all the different smartphones being sold on the market. Although free file conversion software is available to convert music files, many people will find that they can easily copy and transfer their entire music collection from their MP3 player simply by copying files from their computer or their MP3 player to their smartphone.
Smartphones Make Sharing Music With People Online Much Easier
One of the main advantages of using a smartphone instead of a MP3 player is that smartphones make it easier to share music with others via social networking sites and online. Although music files saved onto a player can be distributed using a MP3 player, the process is a bit more complex and always requires a computer. With a smartphone, people can share their music whenever they want. This is another reason why you should consider ditching your MP3 player.
You Can Download Free and Paid Smartphone MP3 Apps to Your Smartphone
With all the new apps that are being designed, people can still enjoy the features of a MP3 player by downloading one or more of the many apps designed for smartphones. These free Smartphone MP3 apps make downloading music very easy. By using these apps, people can search for music by genre with a touch of a button. Having the ability to download free MP3 apps to a smartphone is yet another reason why you should consider ditching your MP3 player for good.
If you have not ditched your MP3 for your smartphone, then there is no better time than the present. With all the new free software that can be used to convert music files and thousands of free Mp3 smartphone apps that make listening, sharing and organizing music on your smartphone easy, you will soon discover that your MP3 player is practically obsolete.
About our Guest Author:
Katelyn is a social media and entertainment blogger for http://www.bearshare.com/ and contributes to a variety of music and entertainment blogs.