No one gets married expecting to get a divorce. Unfortunately, divorce is a sad reality and is the way that many marriages end nowadays. Regardless of whether you are getting a divorce due to infidelity, simply growing distant, or other reasons, finding a good divorce lawyer is critical. Below are just a few reasons why finding a great divorce lawyer is important if you are in the final days of a bad marriage.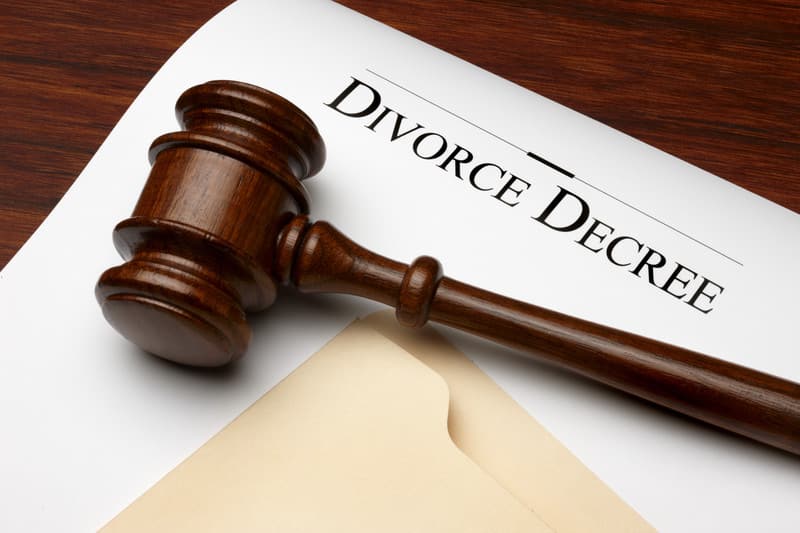 A Lawyer Looks Out For Your Best Interests
A great lawyer will have your best interests at heart and will fight for you. It is important to realize that going through a divorce is extremely emotional, and when individuals are fraught with emotion during a difficult time, it can be hard to see clearly. Distinguishing what is best isn't always easy. A good lawyer will be able to help you rationalize what is in your best interest, and what isn't. For example, a lawyer can advise you on whether or not you should really be fighting for full custody of your children.
Lawyers Will Help You Get What You Want
Chances are you didn't go to law school. Even if you think you've learned everything you need to know about the law from television shows like Law and Order, you still need to have a professional on your side. A lawyer is a knowledgeable, experienced professional in this field. They have been trained to argue in order to get you what you want. With a good lawyer fighting for you, you are far more likely to be happy with the outcome.
They Will Keep Things Amiable
Trying to calmly come to an agreement with someone who broke your heart or your trust is not easy. It's easy for a debate to become heated and out of control. The team at Lawyer Guide explains that having a professional on your side will keep debates under control. While the encounter with your ex-spouse doesn't need to be jovial, it does need to be amiable enough that a settlement can be agreed upon. A trained lawyer can be a helpful mediator.
They Can Even Keep Your Costs Down
With a trained professional on your side, the chances of you going to court are slim. You are far more likely to reach an agreement with your ex-spouse with two lawyers. However, without the guidance of a legal professional, the chances of going to court are much higher. Going to court will mean additional fees, which will add up for you. Having a lawyer on your side can make the whole process go a lot faster and smoother, and as a result, it could save you lots of money.
Going through a divorce is always going to be difficult for everyone involved. However, having a professional legal expert on your side will only make this difficult time easier. An experienced lawyer will walk you through all the paperwork, they will help you get what you want, and they can make sure encounters with your ex-spouse are amiable and productive.