In recent years, the payday loan industry has seen significant growth as more and more people need quick funds to cover unexpected expenses. Particularly since the global recession of 2009, more and more people have decided to contact licensed moneylenders on this website. Though it is true that payday loans have high interest rates, there is a way to use payday loans in a responsible manner. Here are the three secrets to payday loans that you need to know.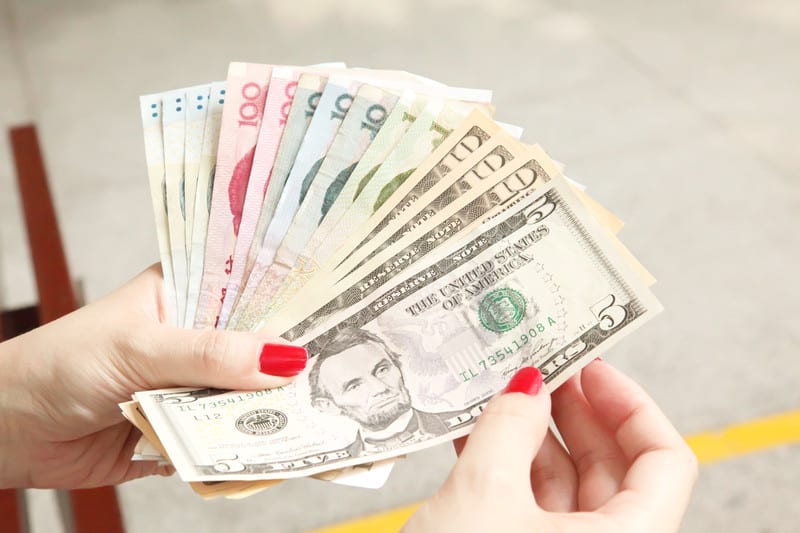 Only Use Payday Loans for Emergencies
One major point that many people forget is that a payday loan is intended for emergency situations only. A 2012 Pew survey found that the average payday loan borrower takes out eight payday loans every year and takes 18 days to pay off each one. 69% of first-time payday loan users took out a payday loan to pay long-term expenses like rent, groceries, or credit card bills. Payday loans generally have quick approval processes and high interest rates, and require minimal investment or collateral. These characteristics make payday loans ideal only for short-term emergency situations, such as covering emergency medical expenses. Never use payday loans to cover regular expenses like rent or groceries, or to pay back interest on other payday loans. By using payday loans only for emergencies, you can avoid getting into a situation where interest builds into insurmountable debt.
Don't Borrow More Money Than Necessary
When it comes to payday loans, more is not better. Borrowing more money can also mean a higher interest rate and more administration fees. If, for example, you pay ten dollars in fees for every hundred dollars you borrow, then borrowing $500 when you only need $250 will cost you an extra $25 in administration fees. Payday loans often have high interest rates (sometimes 390 per cent APR), which can add up very quickly. Failing to repay your loan on time can mean spending a bundle in interest charges. To avoid this, only borrow the minimum amount that you require, and pay it back as soon as you can.
Never Use a Payday Loan to Pay Back a Payday Loan
If you find that your first payday loan is unmanageable, it may be tempting to take out a second payday loan to cover the payments. However, paying off a payday loan with another payday loan can result in more interest charges and make it more difficult to keep track of what you owe to whom. Furthermore, two payday loans means two interest rates, which means you will pay more money out of pocket. Once again, payday loans are not intended to be long-term income solutions. Always pay your first payday loan in full prior to applying for additional loans.
It can be tempting to apply for payday loans when things get rough, but these loans are designed to be short-term stopgap measures only. In order to get the most out of your payday loan, make sure you only use them in true emergencies, only borrow what you need, and never use payday loans to pay down other debt. If a payday loan still seems like the ideal option, you can contact licensed moneylenders on this website and get the funds you need.