Gadgets for the Fall Season
There are all sorts of gadgets that have come out in the past couple of years that have certainly taken the world by storm. It is amazing what the human mind can come up with, and it only seems to be getting better as time goes on. This coming fall season, there are all sorts of gadgets coming out and plenty that are certainly on pace to set the tone for future gadgets to come. This article will discuss the top 3 gadgets that are coming out for the fall season and ones you should definitely save your money and time for.
Hoverboards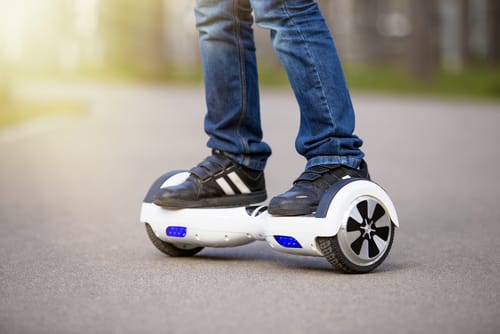 One of the most innovative gadgets to have come out, with new versions coming out this fall, is the hoverboard. Hoverboards continue to be groundbreaking items that see more and more purchases as the days go by. People are starting to understand that this is a convenient mode of transportation while also saving money to get around. Hoverboards are also some of the most eco-friendly means of transportation, and do not cost as much as one might think. If you are thinking about getting around outside more, and would rather not use a bike or skateboard, a hoverboard just might be the gadget for you.
The Ring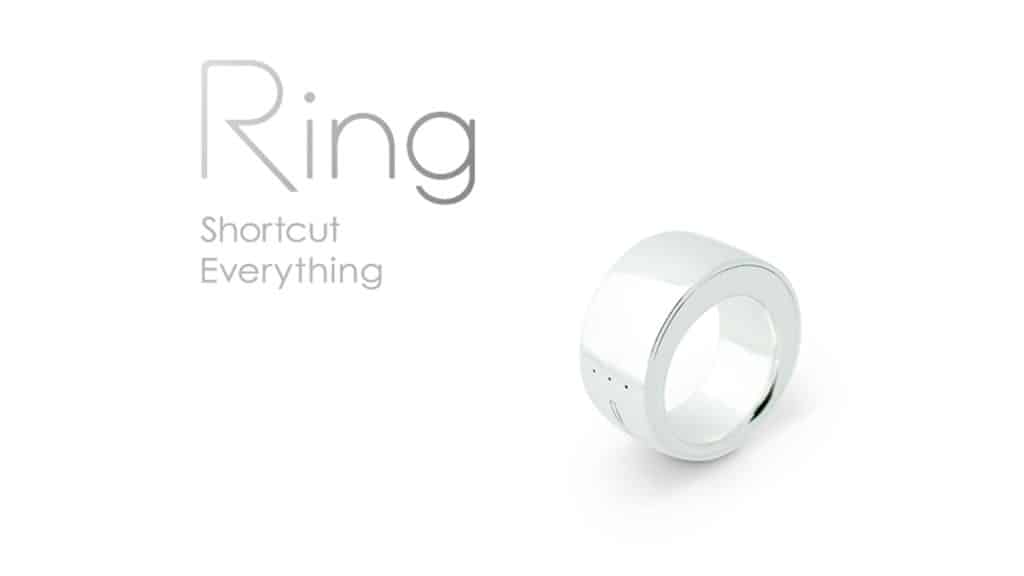 Another excellent gadget coming out happens to be the Ring. The Ring is exactly as it sounds a ring that goes on your finger that utilizes gestures to perform certain functions. Rather you want to turn on a light, change a channel, send a text message, or even take a picture, you can do it all from the wag of a finger. The Ring is on par to be one of the most futuristic gadgets on this list, and one that is a definite crowd please.  Check out The Ring by logbar on Kickstarter here.
BatBand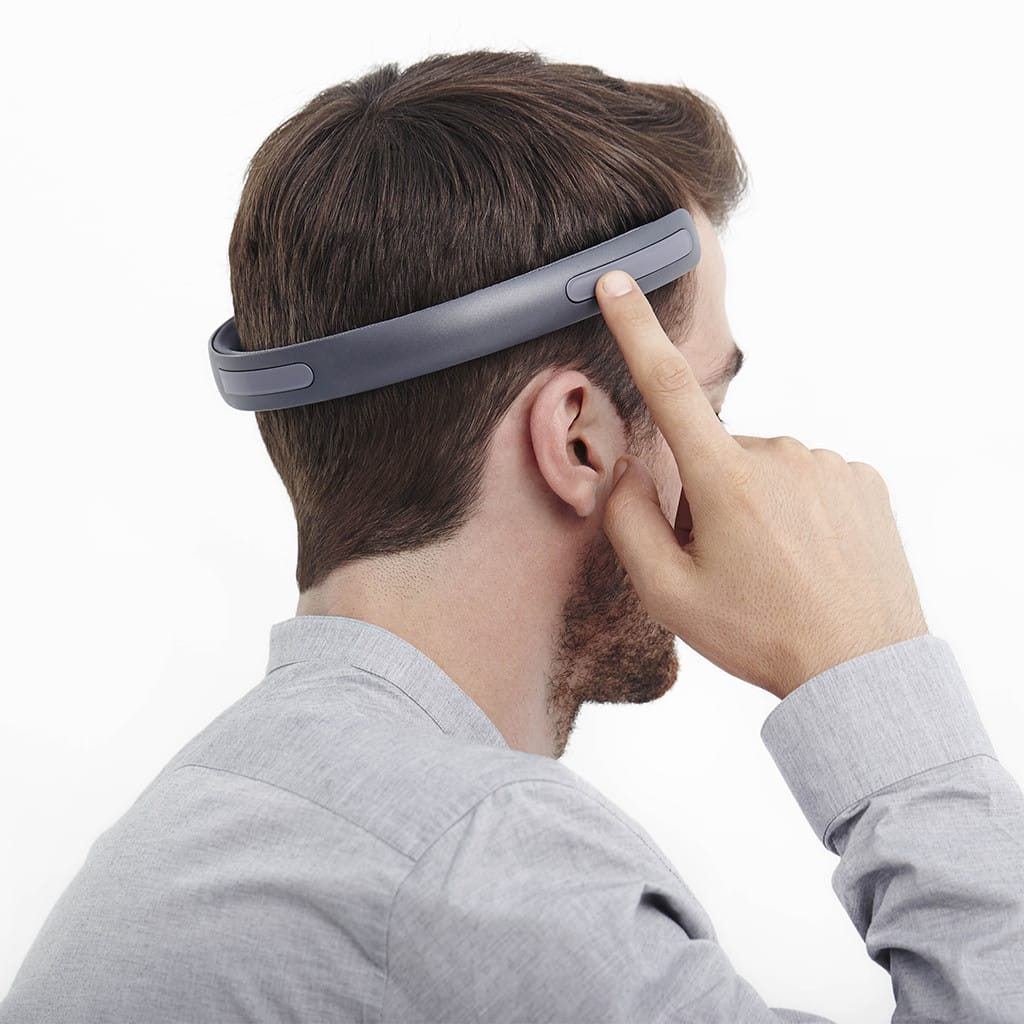 Photo from StudioBananaThings.com
One of the last gadgets coming out that is sure to turn heads is the BatBand. The BatBand is somewhat of a headband that goes on the other way on your head and allows you to control functions of electronic devices, such as phones and tablets. Whether you want to answer a call, adjust music volume, or open a message, all this can be done with the flick of a finger on the band itself. The BatBand is an item that takes technology already invented and makes it more convenient than ever thought possible. Be sure to research for yourself and see if any of these gadgets are some of your top products as well!
For other great ideas for gifts and gadgets check out the Mini NES Classic Edition, an upcoming Practical Wallet or for the super fancy the Breitling Bentley B06.