There are many workplaces that require operating a forklift. Warehouses, retail spaces, industrial plants, and other environments benefit from employing people who can legally drive a forklift. Legally operating a forklift is about more than on-site training; you must pass a series of tests and courses depending on your state. Here are a few of the reasons why you should get your forklift certification and how it can benefit you in the long run.
More Money
Forklift operators can earn a higher salary than similar employees in the same field who don't have the proper certifications. Some companies have unions that will work on your behalf to get you a pay raise upon the successful completion of your training. You may take on some new responsibilities once you're certified, but you can expect to earn some additional cash when payday rolls around.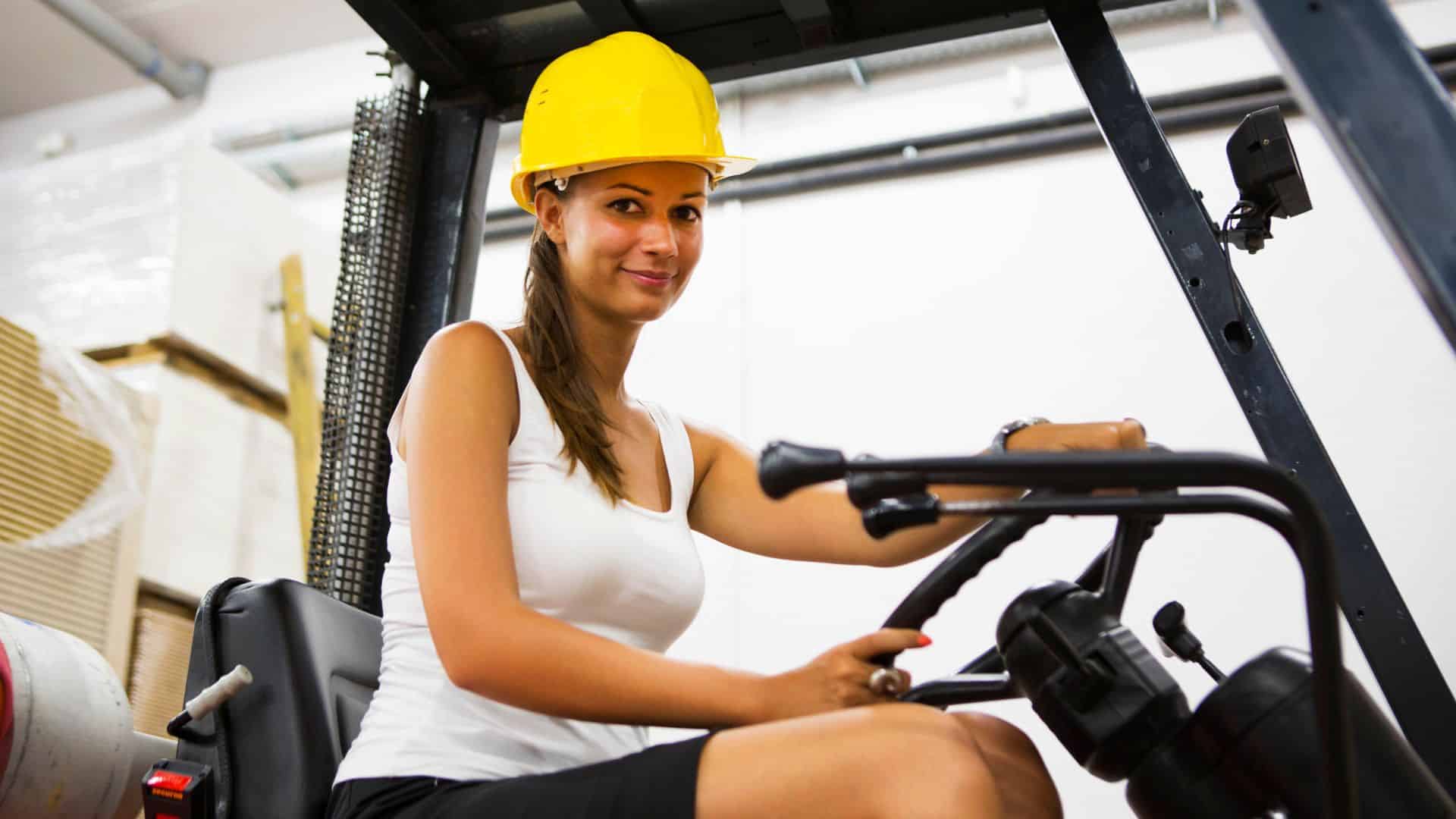 Valuable Skillset
Another reason why you should get your forklift certification is that you can acquire a lot of valuable knowledge. Getting your forklift certification offers more than learning how to use a forklift. You can pick up information about the different types of forklifts available and how electric forklifts with lithium batteries make workplaces safer. Forklift certification teaches you patience, observation, communication, and leadership skills that are beneficial both on and off the clock.
Career Advancement
Many people consult with career coaches to find direction in their professional lives. While there are many benefits to working with a coach, acquiring new and worthwhile skills can also boost your resume in unforeseen ways. Forklift operators are a valuable commodity, and many companies are willing to hire you if you're certified and looking for new jobs. You may be able to use your certification to look for advancements in your current position, or you can start looking for new opportunities with different companies. A distinct advantage of becoming forklift certified is that your certification can travel with you. If you get approval in one state, you can use that license in other states or even other countries when searching for new job opportunities.