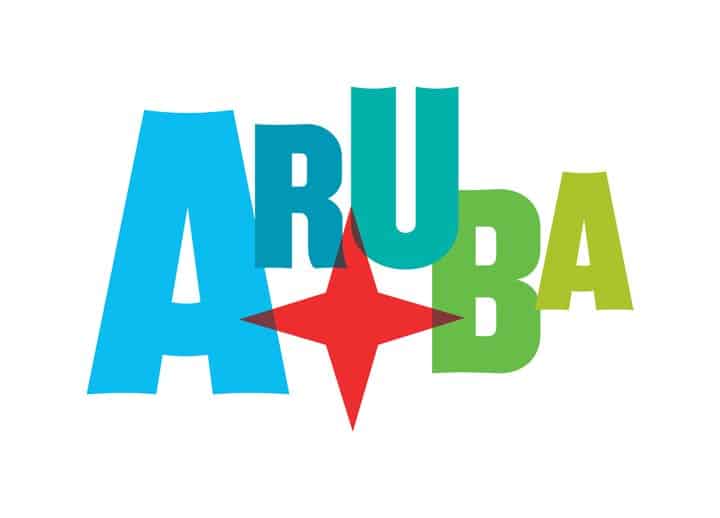 This post brought to you by Aruba Tourism Authority. All opinions are 100% mine.
Next time you are considering to visit Aruba there are a few things you may want to realize… There is nothing to consider it should be a definite yes and today we are going to help you realize exactly why!
Where else can you go to experience so much Caribbean fun other than Aruba? Even just the name Aruba sounds fun and is sure to raise your blood. Whether you are going to hop in an offroad jeep and all-terrain vehicle while there to explore or dive into the beautiful waters we know you are going to love it.
Considerations of your Aruba travel plan should soon turn into full on plans as soon as you hear anything more about this wonderful place. For example you can easily get around Aruba from attraction to attration which can include carnival shows and outdoor night buffets, resort casinos, and more.  
Whether it is your family, your better half, or even a business group you are sure to have a blast and yet again we have some more reasons. The downtown stores feature some worldclass shopping for you to enjoy and get caught up on all of the great styles you don't have time to enjoy back at home. Perhaps even better is there is a great bus system and set rates on Taxi's so you can predict your trip much easier and prepare your budget ahead of time.
Let us know your thoughts and favorite things about Aruba! Don't forget to go to their website to learn more about how you can book your next trip whether it is just you or for a huge group! We love Aruba and if we had the chance to visit we are sure we would have a blast too, maybe we can all go together!
 Make sure you remember to like Aruba on their official Facebook Page here: https://www.facebook.com/ArubaFans