This is a Sponsored post written by me on behalf of New Jersey's Division of Travel & Tourism for SocialSpark. All opinions are 100% mine.
The state of New Jersey is ready for you to discover. Indeed, when it comes to vacation options, recreational activities and more, the Garden State has so much to offer. With its collection of fine restaurants and of course, beautiful and scenic sunsets, New Jersey is truly an ideal location for anyone looking for some fun and relaxation.
If you have never been to the state before, then now is a great chance for you to Discover New Jersey.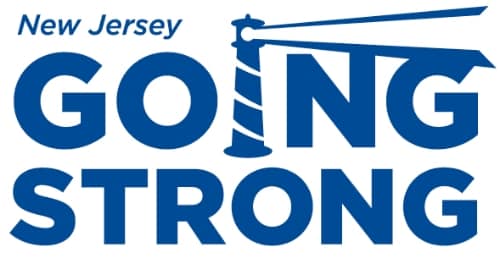 When you are not lounging around the hotel or calling room service for some much needed food, be sure to enjoy the amazing and eclectic shopping venues, with numerous types of stores that include:
Upscale Boutiques

Outlets

Designer Stores

Discount Malls

Much More…
Best of all, there is no retail tax on clothing or shoes-so go crazy and live out your shopping dreams only minutes away from any location in New Jersey. Of course, the state is also known for its wealth of entertainment options, fine dining, and bustling nightlife, so there's no shortage of highlights for a great evening after a long day of shopping. Now, dinner anyone?  Dining is divine in New Jersey.
For more great shopping tips and advice on where to go for the best deals in town, be sure to check out  VisitNJ.org.
For a getaway that's as educational as it is entertaining, don't forget about New Jersey's collection of great historical sites. New Jersey History is abundant, and there are fascinating places to explore all through the state.  Did you know that the Garden State itself was originally settled by Native Americans and also had a huge influx of Dutch and English Settlers in the 1600s?  Or that General George Washington and the Continental Army changed the course of history at the Battles of Trenton and Princeton? And, of course, what would American life look like if not for the innovations of Thomas Edison and countless others? If you weren't fully aware of these events, or would like to learn even more, then you need to get yourself to New Jersey and relive it all firsthand.  
So what are you waiting for? Explore the rich history and achievement that have defined New Jersey throughout its entire existence.
Sign up for e-news here to learn more about New Jersey and its fabulous opportunities for you, your friends and family to enjoy. 
And don't forget to download a travel guide on visitnj.org for your next trip.  Follow along with Visit New Jersey on their social sites: Facebook, Twitter and YouTube.