This is a Sponsored post written by me on behalf of BACARDÍ for SocialSpark. All opinions are 100% mine.
Coffee. Do I love it? Yes. Can I function without it? Not really, But I would Make a Sacrifice, for the trip of a lifetime! I would love to travel to any of the countries playing in this year's Cup. Yes, I've been glued to the TV watching matches, but that is just what you do during this time of year. There have been wins, there have been losses, but I'm standing behind my boys no matter what. Viva la futbol! As long as I'm cheering in a tasteful manner, that's totally acceptable. This is how you earn the title of BACARDÍ Untameable Fan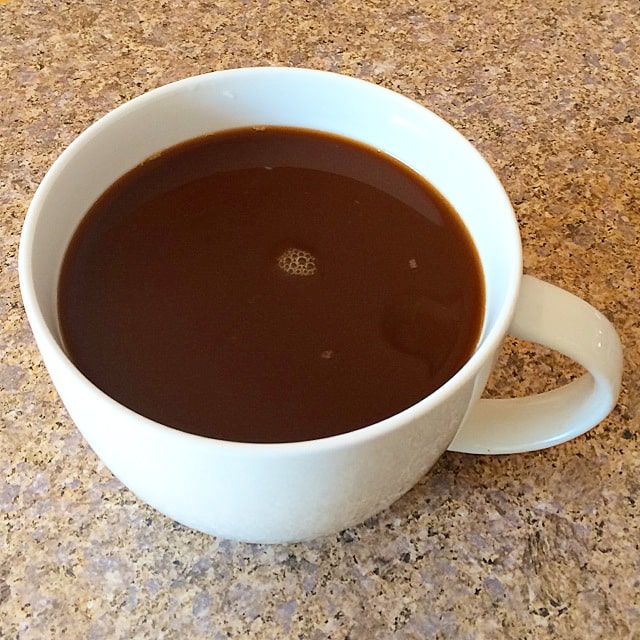 Would you want to travel to the country of a Cup finalist? The BACARDI Untameable Fans Contest can make that happen.
BACARDI will be sending one of you sophisticated soccer fans, plus one guest, on a trip of a lifetime. You may just be partying for the Final Match with BACARDI Untameable Fans across the world! It's that simple, as long as you are willing to make a sacrifice. What will you give up for the love of your team?
Enter to Win Today!
Check out the BACARDI Untameable Fan website, then post a photo of you and what you'd sacrifice in order to win. Other BACARDI Untameable Fans, your competition, are found in the Sacrifice Gallery. View images of other BACARDI Untameable Fans and the items they're willing to give up in order to win this stellar trip. But first, don't take a selfie. Your image must include both you and your sacrificed item to have the best chance at winning! Are you that champion BACARDI Untameable Fan?
As long as you're on the website, take a peek at the recipe for the Cuba Libre, official drink of BACARDI Untameable Fans. The site's "Champion Cocktails" section holds recipes for every Cup country's special drink. Find your favorite team and mix up some cheer!
GOAL! Bust out the phones or cameras and post your sacrifice to the BACARDI Untameable Fan site!