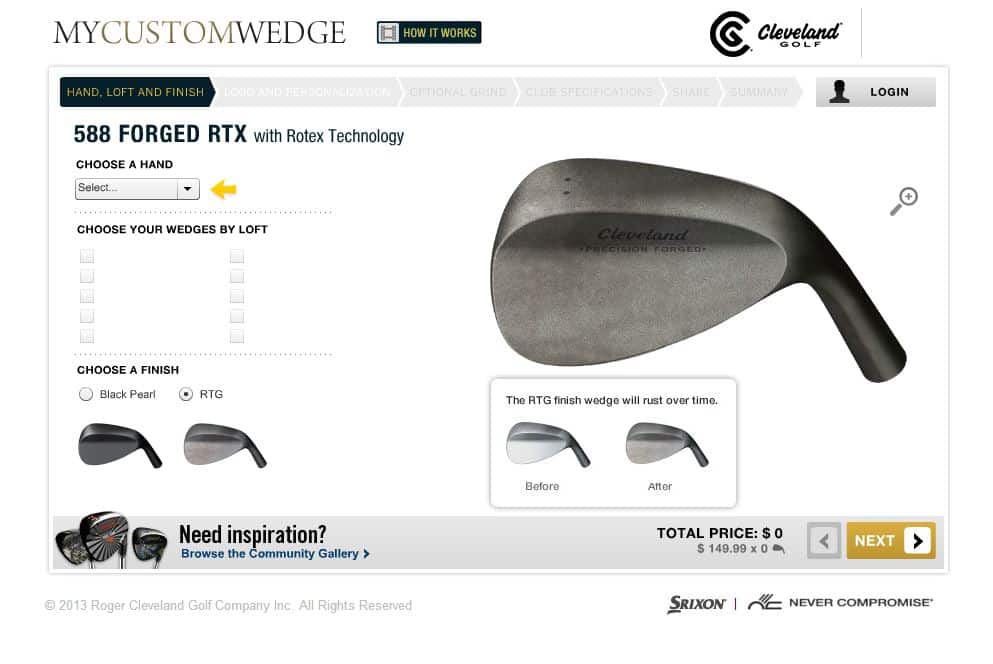 When golfing, it is obvious that every player is different both in size, shape, and form; for this reason, it makes sense that golf clubs used should take that into consideration and account, compensating for the individual's characteristics demonstrated during their swing. When using popular, even high-end, clubs, there is a standard used in terms of alignment, angle, and size. These may not adapt to each and every player effectively, which can negatively impact a game. Furthermore, golfers may find themselves adjusting and adapting to the particular clubs used, rather than focusing on their own stance and position in terms of perfecting their golfing form. 
Serious players, and those who seek equipment to improve their game, may want to consider buying customized clubs for the game. When you customize your wedges, irons, drivers, or putters, the club transitions to the player- rather than the other way around. This allows the player to maintain their strengths on the course while not modifying their game to suit a club's tendency.
Investing in a customized wedge, for instance, may show marked improvement in achieving par and below par scores for greens that previously caused a struggle. The club will reflect the shortcomings in the player's game, and not cause the individual to conform to clubs that result in inferior or modified swings that never quite reach the level of play that the player strives for.