As the winter weather drives down temperatures and the holiday season arrives with the requisite festive celebrations, colourful decorate gifts, beautiful gowns, and stunning hair-dos. As each night draws nearer, so does the magic of the season grow greater and more alluring. Each year there are new ways to dress up your hairstyles for the parties and gatherings. Your local stylist can help guide you in the newest styles go visit Yen Hair and get your self looking winter hot.
Bare some Shoulder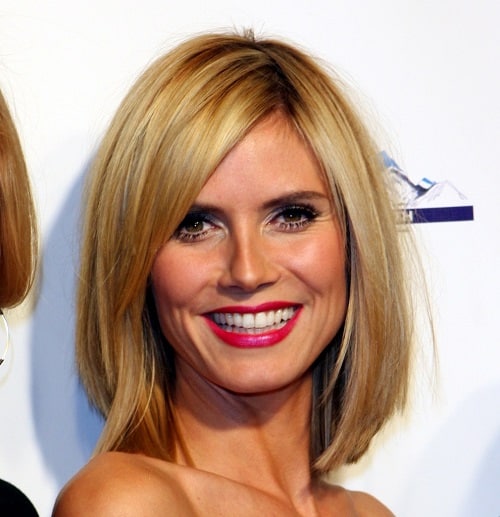 If you are going out to that classy party, you want your hair to speak as loudly as your gown, so this is the time to bare some shoulder. Style your longer locks over one shoulder, with a smooth sleek style that speaks volumes of sexy by leaving one shoulder naked. Comb the bangs over to the same side and choose a sexy piece of jewelry that will highlight the sensual curves of your neckline.
Braids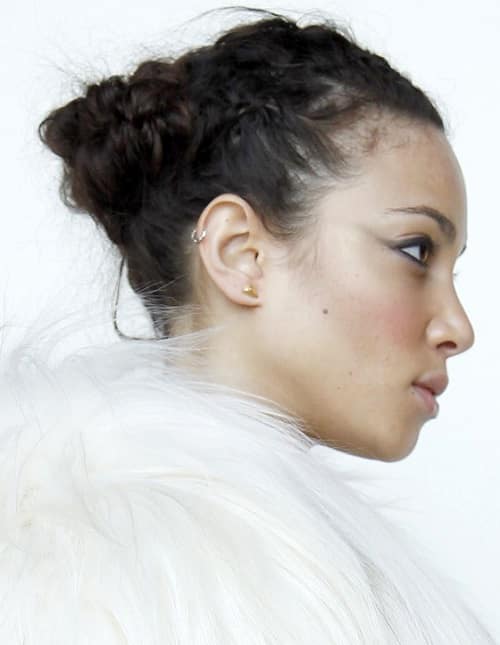 There are so many braids to choose from where do you start? There is the classic and stylish French braid, the soft side plait, the versatile fishtail, the hairline braid, and more. No matter which you choose you can dress your hair up or down for your holiday celebration. Add a festive ribbon to spice up the event.
Pony Up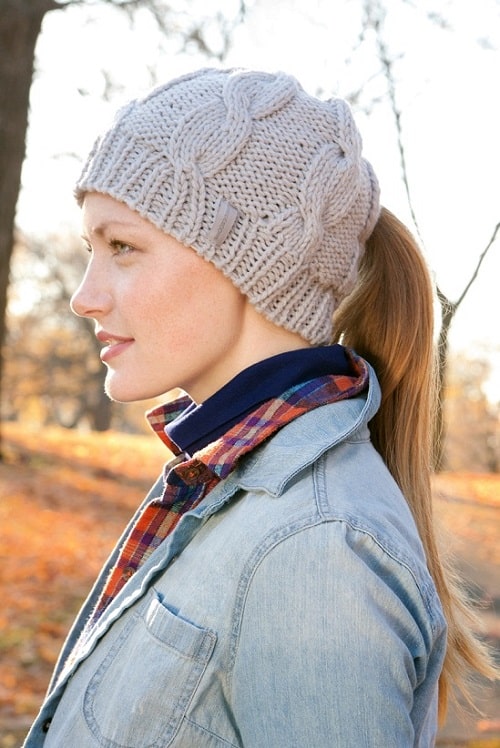 The ponytail speaks volumes of style no matter who you are. A soft loose ponytail offers an elegant beauty while the high sporty pony says lets go out and play. There are as many options to choose from as there are braids and you will never be disappointed on your night out. If your gathering is late notice, the ponytail can save the day when you only have a few moments of preparation. For a more sophisticated look the ponytail can be twisted in a bun on the run.
Bejeweled and Sparkling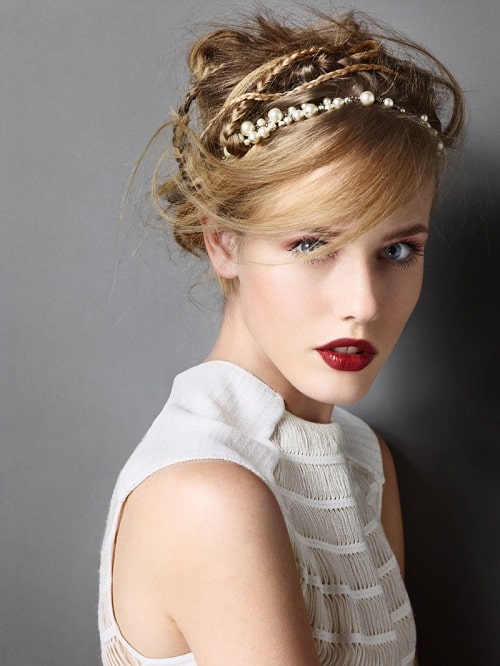 No matter the style you choose, there is always room for bling. As you shop for new shoes or a dress, take a few moments to pick out a few baubles that will highlight your new hairstyle for the holiday season. With everyone on the go, you might not have time to go to the stylist for each party and new combs, barrettes, and clips will offer you flexibility in your wardrobe.
Take the time to care for your locks during the holiday season so that your new style will stand out no matter where you go. Stylists encourage you to deep condition every day. This will add vitamins, strength, and moisture to your hair. As you plan out parties, events, and gatherings for the holidays, remember to plan a visit to your local salon. Your stylist will take care of your every need.