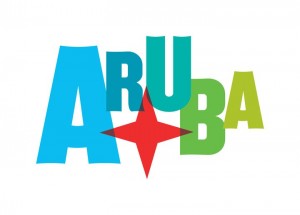 This post brought to you by Aruba Tourism Authority. All opinions are 100% mine.
Okay, so you are looking for your next vacation spot and need some creative ideas?! Well we have a solution for you and it isn't your typical default choice. Aruba, Aruba, Aruba. Why pick this amazing beach loving Isand? First off, it is located close enough to the US that it won't take you a million hours to fly to, yet it is far enough away that you get to fully relax and get away. Go to the Aruba site to learn more about the area. Also in these uncertain times with problems looming in many foreign countries, you can rest assured that you are safe on this Island away from many of the wars and crazy things going on. You will be in a fun area with parties and smiles, sun, and great eats!
Perhaps this video below will give you a glimpse into some of the reasons why you should love this place the way we do! Check out their Facebook page https://www.facebook.com/ArubaFans for more fun ideas!
With countless fun activities ranging from shopping to beach visits you will not get bored and your family and friends will surely have a blast.
One reason we think this area is cool is that it caters to the visitors so that even on sundays many of the shops will open if a cruise has arrived there and the port is open!  Get some more ideas on the Aruba travel website.
Please share your thoughts with us on this magical location in the bottom comment area so that we can come up with some dream itineraries to have fun with while on Aruba!
ARTICLE BY: Josh Bois, International Entrepreneur and Philanthropist