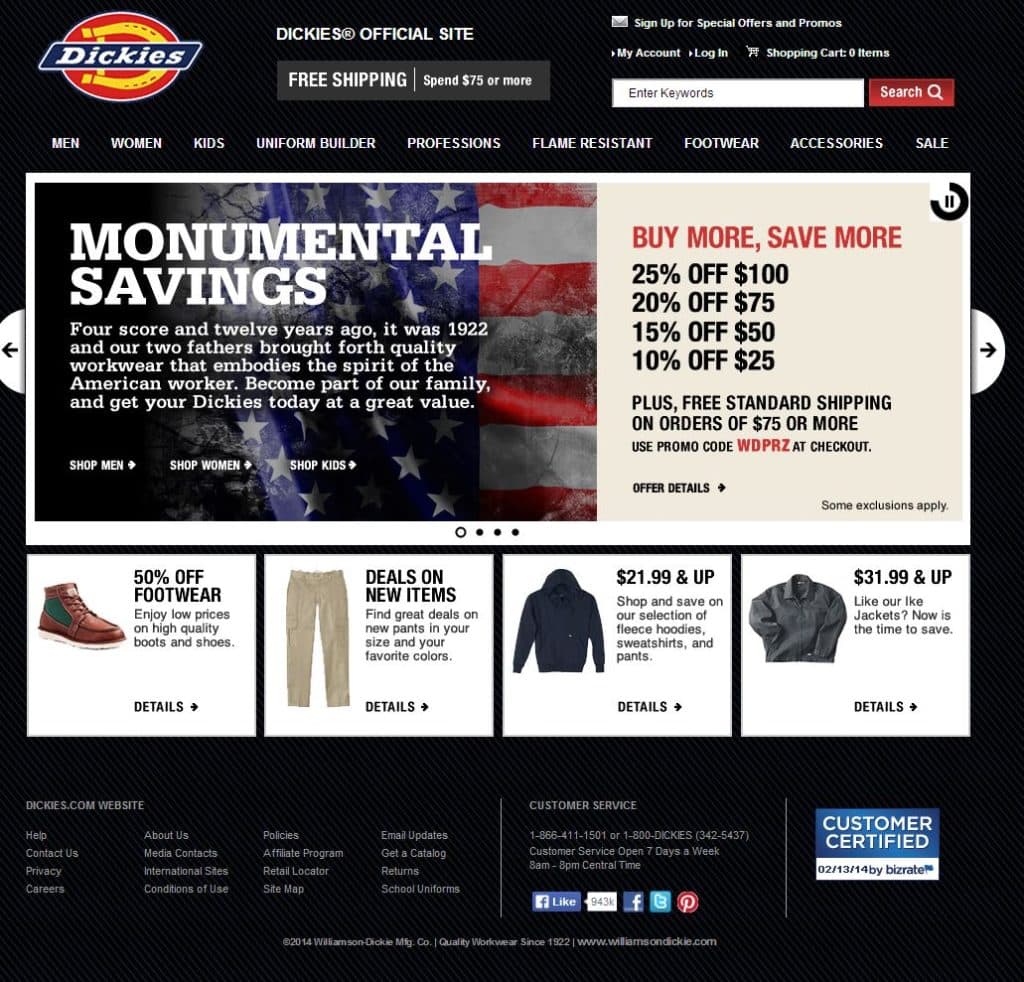 Create Great Work Uniforms: A How-To Guide
Are you in charge of your company's work uniforms? It's a bigger responsibility than you might think, because uniforms are one of the great unifying forces of employees, loved or loathed by all workers equally. Uniforms are also responsible for two-thirds of the first impression customers will create as soon as they walk through the door. You'll want to make sure it's a good one.
Here are a few things to consider when building uniforms for your staff:
– Professionalism. Will everyone appear neat and presentable? Do the tops come with collars and sleeves, and do the bottoms have belts?
– Fit. Good-looking trousers won't mean much if your employees can't bend in them. Sales buttons that lie flat on the chests of your male employees might pose somewhat of a problem for the female ones.
– Weather readiness. Unless you live in a utopia with perfect 70-degree weather all year long, your employees will eventually start sweating or shivering depending on the season. Do your uniforms come with a long sleeved version? Will their look be ruined by a jacket?
– Customization. Can your staff add a little bit of personality to their uniforms? It doesn't have to be anything outrageous, but studies have proven that happy, engaged employees are the ones who are recognized as individuals and not just cogs in the machine.
– Style. Do they look good? What would you think about their presentation if you didn't know them? This is the ultimate test.