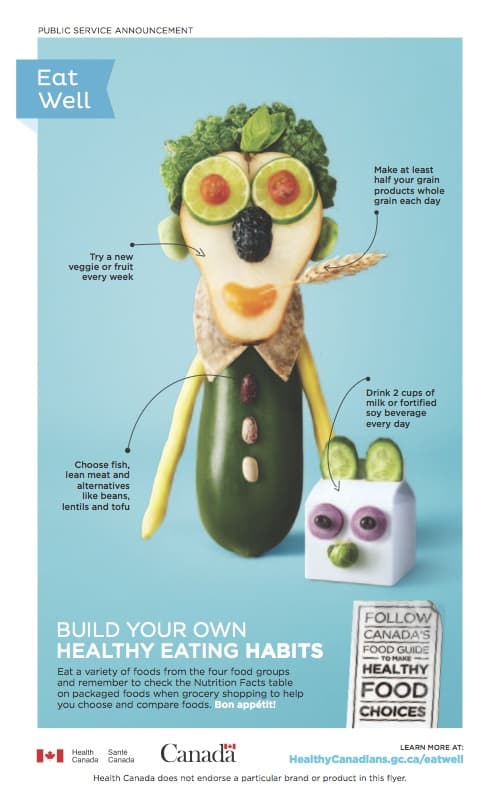 There is a great program being run by the Health Canada organization where they have a talking zucchini that kids like to watch. Interestingly enough the kids start to discuss healthy items for eating which I believe is really important. If you can get kids to adopt healthy eating practices from when they are young it is that much more likely to stick so that they remember it into the future.
They provide multiple tips throughout some of the videos and you can check out what we mean below int he video. If you have kids how do you teach them how to eat healthy and stay away from fast food and other bad things? This is a really cute way for kids to get engaged in what is good for them in a fun and easy to remember way. It just show that big companies can do the right thing and still make money and they don't have to always be so evil. Let me know your thoughts in the comments below about this campaign and what other tips you think that they should recommend to kids.
When I am a parent someday I will definitely want to find fun ways like this to teach my kids what they should be eating!