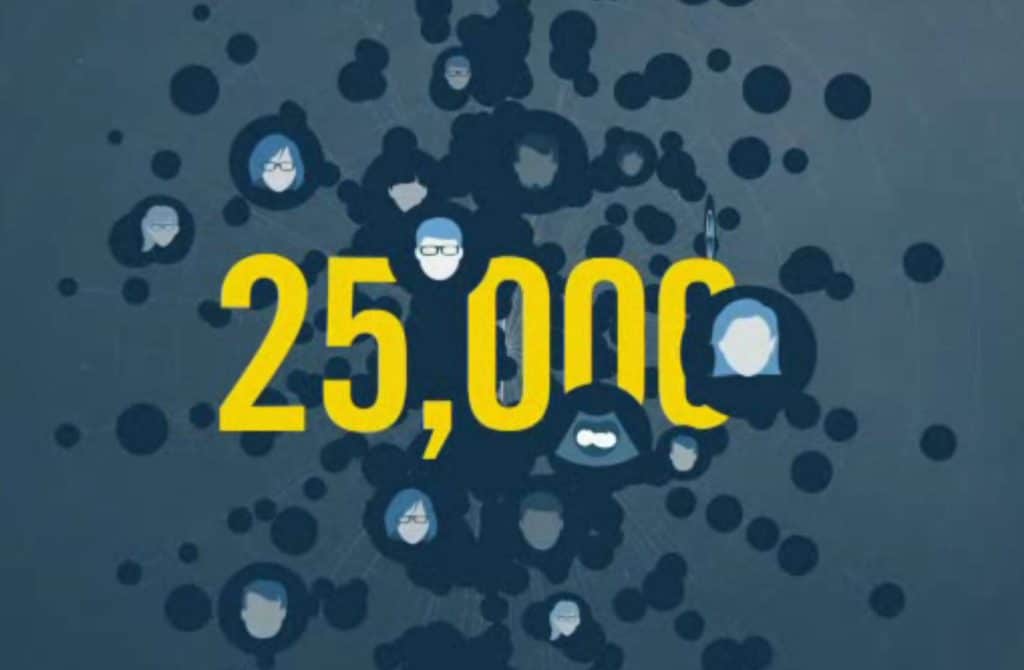 HSAA – Bringing Together The Top Canadian Health Experts
The HSAA helps to bring health professionals from various verticals into a union to provide great experts for people to pull from. This is mainly focused on the Canada area rather than the US, but brings in over 25,000 people that are top in their field to help protect society. Their members have access to updates and announcements, events and more by signing up online so that they can stay connected to the cause.
In order to register you will need your membership number, an email and then some time to register and make it happen. Their members range from:
Paramedics, Dialysis Technicians, Cardiovascular Perfusionists, Psychologists, Mental Health Therapists, and Pharmacists
We recommend checking them out and visiting their website http://hsaa.ca/ so that you can see all of the resources that the organization has to offer. The website has news and media section, history, objects and bylaws, a mission statement / strategic plan, press section with mentions of HSAA in the news, and more. If you want to get in touch then you will want to reach out to their Edmonton office or their Calgary office. You can also find their staff contacts and find the right person to talk to by going to the appropriate section on their site. If you are in the health vertical or just great at what you do you may even want to apply for a job there.
Let us know your thoughts on the HSAA in the comments below if you have any background with them and don't forget to check out the video below!